About us
We cater for a wide variety of events at the Tate: from intimate Trustee suppers to vast exhibition opening dinners. Our reputation and experience extends well beyond Tate events. We create and deliver a delectable range of functions and events external for a wide range of both corporate and private clients. Our knowledge, experience and flexibility ensure that Tate Entertaining's team delivers hundreds of events each year in the various stunning locations across our Estate.
Our success lies in a skilled and dedicated team that is able to offer an exceptional, boutique service for every customer. This commitment to event creation and execution is driven by our enthusiasm for ensuring that each and every aspect of each and every function is perfect. And we are always focussed on one clear, philanthropic goal.
All Tate Entertaining's profits are invested in the Tate, to help secure the future of the nation's art collection.

Our food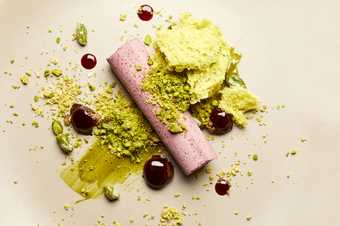 Every season we create new and exciting menus, inspired by British foodie trends, flavours and style. We strongly believe in sourcing the best produce and have strong relationships with local suppliers; as well as bringing in unique one off ingredients to give your event that touch of luxury or just to make it really special.
We work with high-profile organic meat producers from across the country to deliver the best meats possible for our clients. Our team of bakers use traditional methods and recipes to produce breads and breakfast pastries using only the finest French and English flours, cooked fresh every morning in the pastry kitchen at Tate Modern.
Our Head Chef, Chris Dines, heads a team of dedicated event chefs who have a wealth of experience in both the events industry and top London restaurants. They work closely with you and the event co-ordinator organising a series of tastings to develop a menu that you are excited to serve to your guests and that boasts style and substance.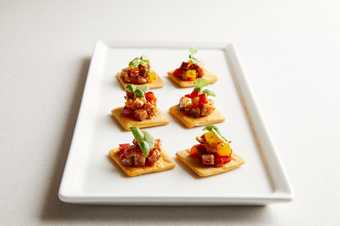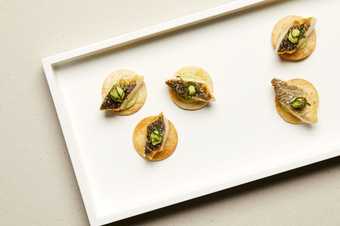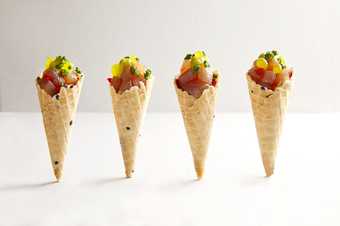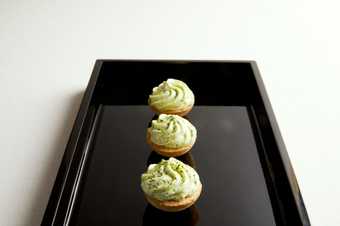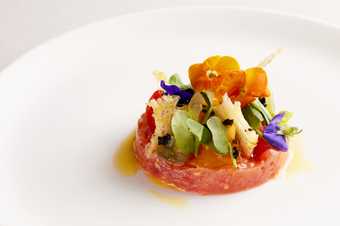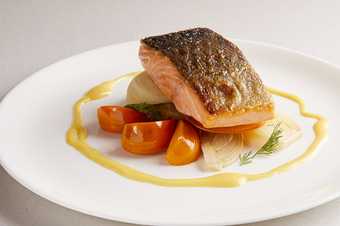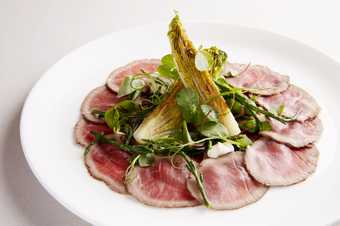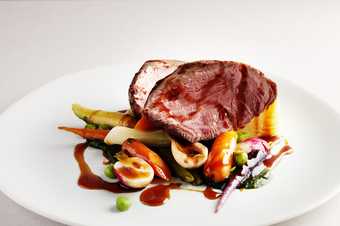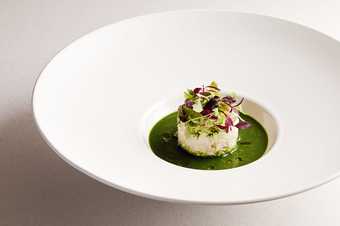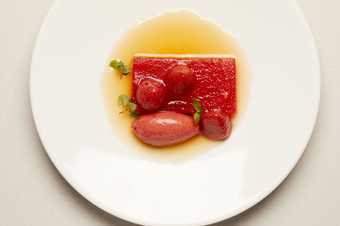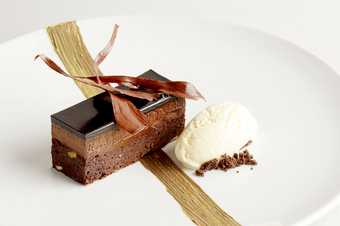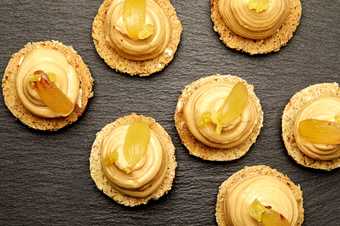 Our drinks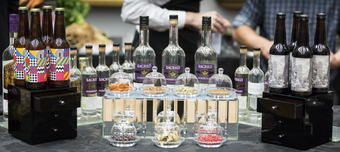 Long has spectacular food been fundamental to wowing your guests; however Tate Entertaining have always placed an equal amount of importance on beverages. As well as a wealth of knowledge about what is available on the market, our drinks buyer has collaborated with beer, gin and soda suppliers to create our own innovative Tate blends. We know that at the heart of every event is the desire to make it as memorable as possible and using unique seasonal flavours with the latest production techniques to create exclusive drinks all contribute to the custom-made atmosphere we like to achieve.
Tate's cellars have won numerous accolades under our head sommelier, Hamish Anderson. Not only do Tate Entertaining have access to this incredible resource when planning your event but our seasonal menus are paired meticulously with additional advice always on-hand. By reviewing our wine list every season we make sure we are selecting the best wine, produced the best way, for the best price. Tate Entertaining don't just supply, we produce; we get excited about beverages and what we can offer you. We will keep investing and will always have a cutting-edge drinks package guaranteed to wow at your event.

Contact us