Tate Research Workshop
1 November 2013
Convenor: Shulamith Behr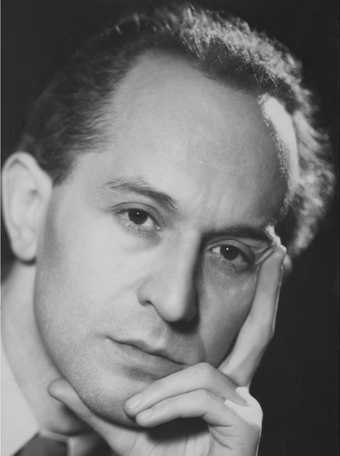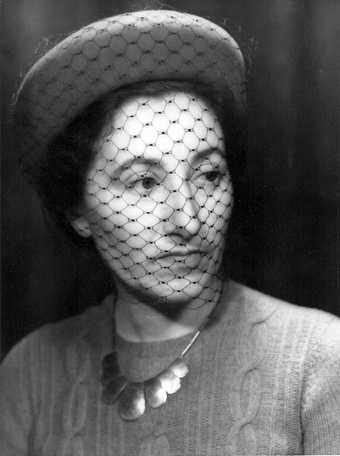 The workshop focused on the writings of two émigré art historians and critics – Josef Paul Hodin (1905–1995) and Edith Hoffmann (born 1907) – who sought sanctuary in Britain following the Nazis' accession to power. It raised pertinent questions concerning the major disruptions to German and Central European life and culture between the wars, and considered the impact that these changes had on the work of these two writers. Both were marginalised in relation to their adoptive abode and continue to be overlooked in relation to the meta-narratives of art historical theory and practice in Britain. Indeed, Hoffmann remains largely unknown. Hence it was necessary to scrutinise the differencing of their voices and the implications of gender, professional and institutional limitations that have shaped the way their work is read today. Access to resources contributes a further methodological issue, since Hodin's papers are held in the Tate Archive whereas Hoffmann's are located abroad in a family archive.
J. P. Hodin
Hodin was born in Prague into a German-Jewish family. He read law at the Charles University, attaining a J.D. in 1929. Subsequently, he studied at the Academies of Art in Dresden (1931) and Berlin (1932–3). From 1933 he spent two years in exile in Paris and, thereafter, immigrated to Stockholm, where he joined the Czechoslovak Resistance movement. In 1944 he fled to Britain as press attaché to the Norwegian government in exile. In the post-war years Hodin published a monograph on Munch in Swedish Edvard Munch: Nordens genius (1948) and, like Hoffmann, brought German expressionism to the attention of a British audience. His Oskar Kokoschka: A Biography (1966) was one of six pieces he wrote about the artist in the same year. He was equally active in the British art world and, between 1949 and 1954, was Director of Studies and Librarian of the Institute of Contemporary Arts. In 1956 he assumed co-editorship of the art periodical Quadrum and published his work of aesthetics The Dilemma of Being Modern (1956). Based in London and Cornwall with his wife, Pamela Simms, they interacted with the group of artists residing in St Ives, Hodin writing Ben Nicholson: The Meaning of His Art (1957) and Barbara Hepworth (1961). A second major book on aesthetics Modern Art and the Modern Mind appeared in 1972. At his death in 1995 his papers were given to the Tate Archive (TGA 20062).
Edith Hoffmann
Hoffmann was the daughter of Czech-Jewish writer and diplomat Camill Hoffmann and Irma Oplatka. She trained in Berlin, Vienna and Munich (under Wilhelm Pinder) where she gained her doctorate in 1934 with a thesis on German eighteenth-century group portraiture. She moved to Britain in the same year and, after working as a volunteer in the Printroom of the British Museum, joined the Burlington Magazine in 1939. There she served until 1950 as Editorial Secretary and Assistant Editor, contributing over 150 articles, exhibition and book reviews in the course of six decades. Her main research interests were German expressionism and, in later years, symbolism and its literary connections. Her publications include the first English-language monograph on Oskar Kokoschka: Life and Work (1947), Expressionism (1958) and articles on Félicien Rops.
Shulamith Behr