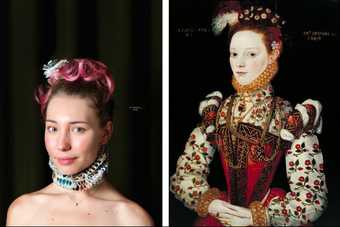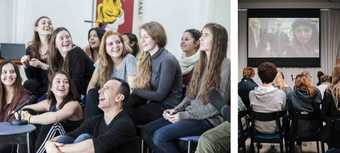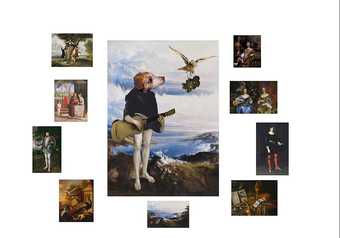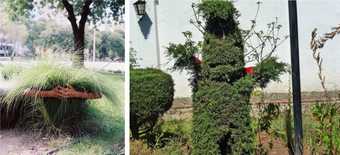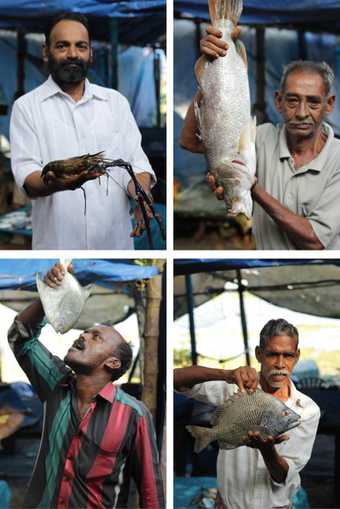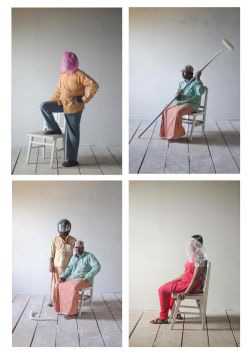 BP Art Exchange was a four year learning programme about international collaboration and exchange. Between September 2013 and March 2017, it connected 425 schools, 105 cultural organisations and galleries and 339 artists worldwide through an offline workshop programme delivered by practising artists and an online community platform. The project provided a sustainable digital platform, learning resources and programme which deepened knowledge, understanding and enjoyment of Art.
The underpinning research question for the BP Art Exchange programme was rooted in emergence theory which proposes that the whole is greater than the sum of its parts. Emergence demonstrates that a small number of rules, laws or limitations can generate incredibly complex systems. In the BP Art Exchange programme, a networked and connected community has arisen out of the simple instructions that its members respond to, which both generate a multitude of diverse and richly creative responses and forge meaningful interconnections.
Members of the BP Art Exchange community would initiate or join groups to share and critically discuss artwork, opportunities and ideas that interested them and were meaningful to their own lives.
Thematic activity packs created with artists were published online at regular intervals throughout the year and were tested and explored through an offline collaborative workshop programme. Some of our key partners included MARCO (Museum of Contemporary Art in Monterrey, Mexico); The Louisiana Museum of Modern Art in Humlebæk, Garage Museum of Contemporary Art in Moscow, Kochi Biennale Foundation; Srishti Institute of Art Design and Technology in Bangalore and UAL: Central Saint Martins in London and Institut Français du Royaume-Uni. 
Nationally, we worked with a network of over 200 schools across the country through a series of workshop designed in collaboration with art educators Anna Kontopoulou and Jack Cornell. The roster of visual artists who have closely collaborated with us developing our programme of participatory projects both in UK and internationally includes Albert Potrony, Marysa Dowling, Michelle Williams Gamaker, Emily Allchurch,and Luca M Damiani.