'Landscapes Reimagined' is an augmented-reality app created by Factory 42 with Tate and Shanghai Museum to allow users to explore, engage with, and create art in new and innovative ways.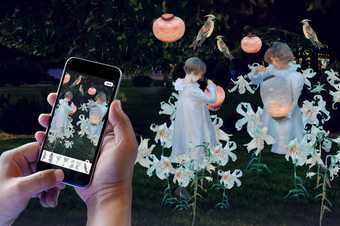 Within the app, users can explore different styles of landscape painting from Tate and Shanghai Museum's collection and create their own works of art in AR, merging various artistic motifs and elements like never before. Artworks from Tate's collection include John Singer Sargent's Carnation, Lily, Lily, Rose, Dame Laura Knight's Spring and Paul Nash's Landscape from a Dream.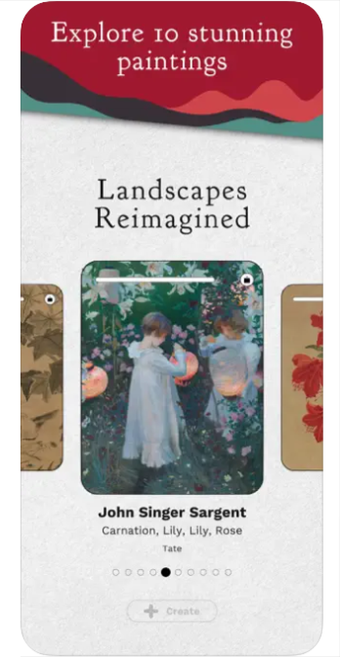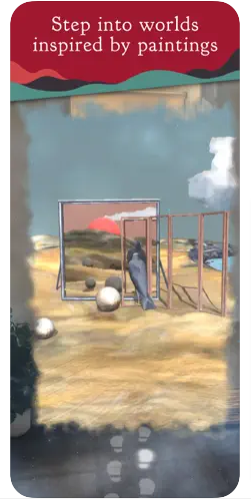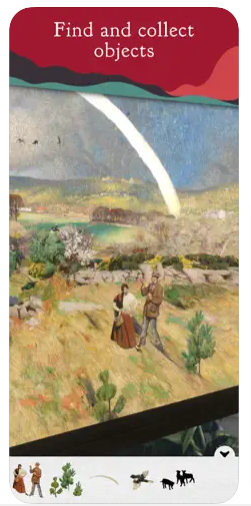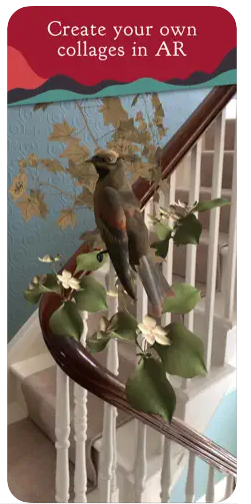 Over the course of many months, Factory42's designers, modelers and animators built an augmented reality experience which brings historical artworks to life and places them into the hands and spaces of the audience.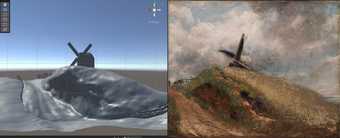 The user is able to choose from 12 paintings. After selecting one, they can view the original work as a virtual gallery and interact with the painting - offering a multi sensory, digital experience. For example, tapping the phone screen activates animation and blowing creates movement or changes in weather. When a user interacts with the painting, they collect items and filters to use while creating their own artworks. Users can also photograph or video their creation and share on social media.
The app is part of a research project, 'Shaping the Connected Museum II', funded by the AHRC. The partners include The Mixed Reality Lab at The University of Nottingham, NVIDIA-Joint Lab on Mixed Reality at the University of Nottingham Ningbo China and The University of Exeter.' The project aims to deliver a prototype experience that uses immersive technology to create connections between Tate and Shanghai Museum.
Factory 42 is a multi award-winning immersive content and experience studio.