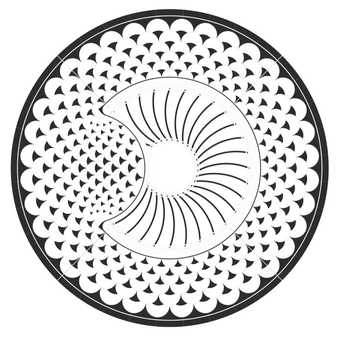 Tate has embarked upon a multi-stage transformation of Tate Britain, to be delivered in a series of phases over the next twenty years. This follows the acclaimed Tate Centenary Development in the 1990s, which created the Manton Entrance and Linbury exhibition galleries, and upgraded the galleries in the north-west quadrant in readiness for the new millennium.
The initial phase of development, spanning 2011 to 2013 and budgeted at £45 million, has transformed the oldest part of the Grade II building – the Millbank Entrance, Rotunda, and galleries in the south-east quadrant – and created new spaces for display, education and social activities.
The Millbank Project embodies Tate's commitment to providing a cultural experience appropriate to a world-class museum.
Tate Britain revamp brings pizazz and mischief to a Victorian classic
 The Guardian 

A new twist on an old favourite as the transformed Tate Britain reopens 
 The Independent
Key objectives
To improve the architectural quality and coherence of the building
To improve the quality of the galleries, allowing us to show more varied works of art in secure environmental conditions and in better light
To showcase the archive and place it at the heart of the building's foundations
To integrate learning within the body of the gallery
To improve the quality of our visitor facilities, notably the café
To create a special space for members
To regain the prestigious spaces around the Rotunda
The first phase of the project began in 2010. Construction commenced in March 2011 and the new and refurbished spaces behind the Millbank façade we reopened in November 2013.
The subsequent phases of the Tate Britain project will be implemented after 2014 and will aim to restore the galleries in the south-west quadrant; create a new suite of galleries, visitor and work space on the site of Tate Britain's current car park, situated behind the main gallery building; and transform Tate Britain's landscape facing the River Thames, in order to maximise the benefits and potential of its gardens.