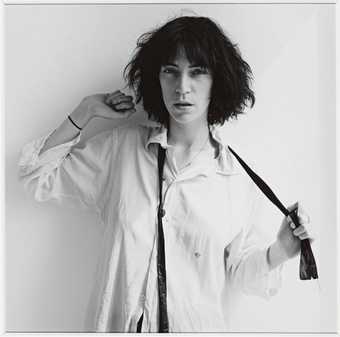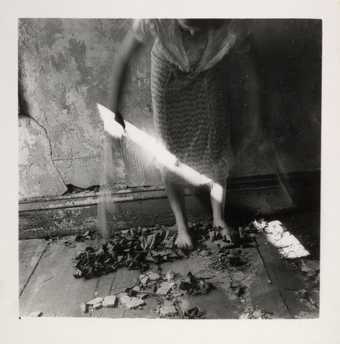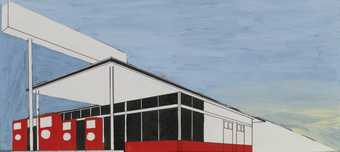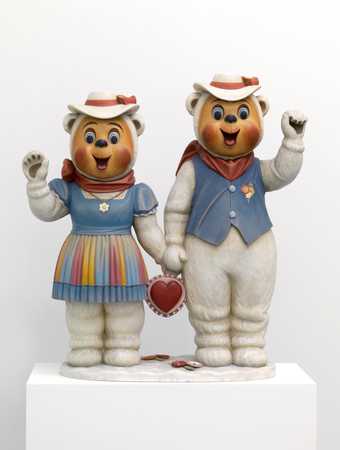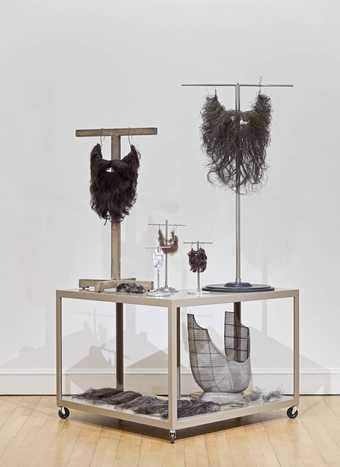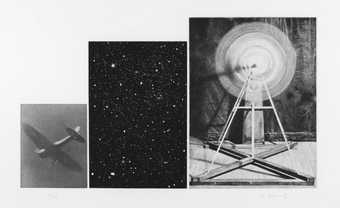 ARTIST ROOMS has four learning aims, which are:
To engage 'new' young audiences (13 to 25 years old) across the UK with the ARTIST ROOMS collection and artists, in a meaningful and enjoyable way.
To establish and maintain effective collaborations between curators, educators and other gallery staff to maximise the potential of ARTIST ROOMS and realise its key objectives.
To build and make available a body of learning material and resources with young people and about young people connecting with ARTIST ROOMS.
To explore sustainable ways of developing and maintaining communities of young learners engaged in ARTIST ROOMS and contemporary art.