Changing displays in the Clore Gallery feature work from the Turner bequest which comprises 300 oil paintings and many thousands of sketches and watercolours (including 300 sketchbooks). The Bequest, including all works left behind in Turner's studio at his death in 1851, forms the vast majority of the Turner collection at Tate.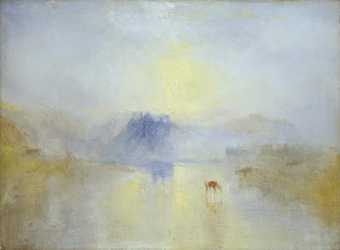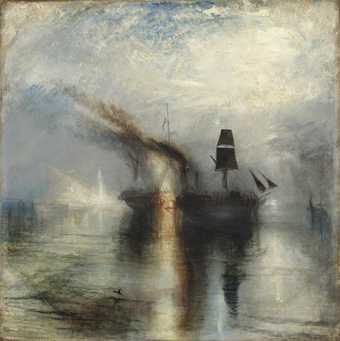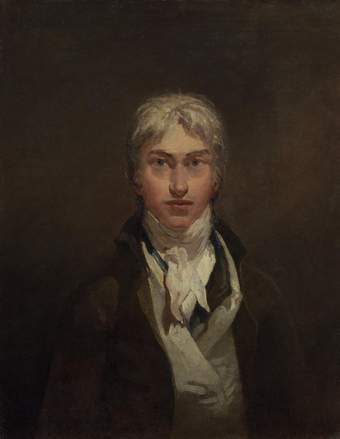 The paintings showcase the breadth of Turner's output in oils and contain many celebrated works. They range from Turner's Self-Portrait, perhaps painted to mark his election as an Associate of the Royal Academy at the young age of twenty-four, through to large-scale exhibition pieces including Rome, from the Vatican. A number of canvases never exhibited in Turner's lifetime and presumed unfinished, such as the well-known Norham Castle, Sunrise, are also included.
Providing an insight into Turner's methods, the drawings, watercolours and sketchbooks allow us to track the development of Turner's ideas and to document his travels around the UK and Europe. Examples are showcased through temporary displays in a dedicated works on paper room.