The gallery shop on the main floor showcases our extensive range of products, prints and books relating to British art and culture, as well as design-led homeware, jewellery and a fantastic range of gifts for children.
All of the profit we make plays a vital part in supporting Tate's ambitious programme and activities.
Want to buy online?
Browse and buy books, gifts, prints and more in the Tate Online Shop
Educational discount
An educational discount of 10% is available on all library and school orders for those with an account. To open an account, please call +44 (0)20 7887 8876.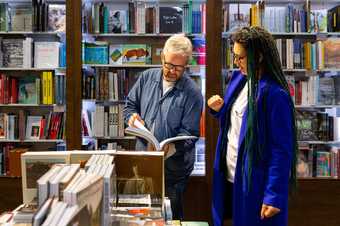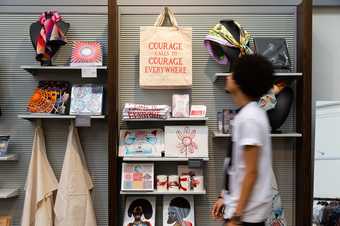 all photos: © Rikard Österlund