13 rooms in Artist and Society
The rooms in this display focus on the relationship between artists and society
Some of the artists shown in the following rooms actively attempt to change the world through their work. Others are witnesses, focusing on problems in society as it is. Idealism is present too, in the belief that art can show us a better world and how we might move towards it. Artists have found many different means to convey their ideas. They can forcefully communicate a political message, or invite us to find our own way through layers of meaning.
This opening room brings together works that depict aspects of the built landscape as symbols for a wider social situation. Mitch Epstein's photographs from the American Power series show the effects of power industries and infrastructures on the landscape. Although the photographs contain no human figures, they suggest the private or political interests that shape the harnessing and consumption of power resources. These have real environmental consequences.
Marwan Rechmaoui's sculpture relates to a high-rise building that still dominates the Beirut skyline. It was built as an office block but was unfinished at the outbreak of the Lebanese Civil War (1975–1990). During the fighting, it became a sniper outpost. Too difficult and expensive to demolish, it now serves as an unofficial memorial to the conflict and its effect on the city.
Curated by Matthew Gale and Valentina Ravaglia
The Roman Family Gallery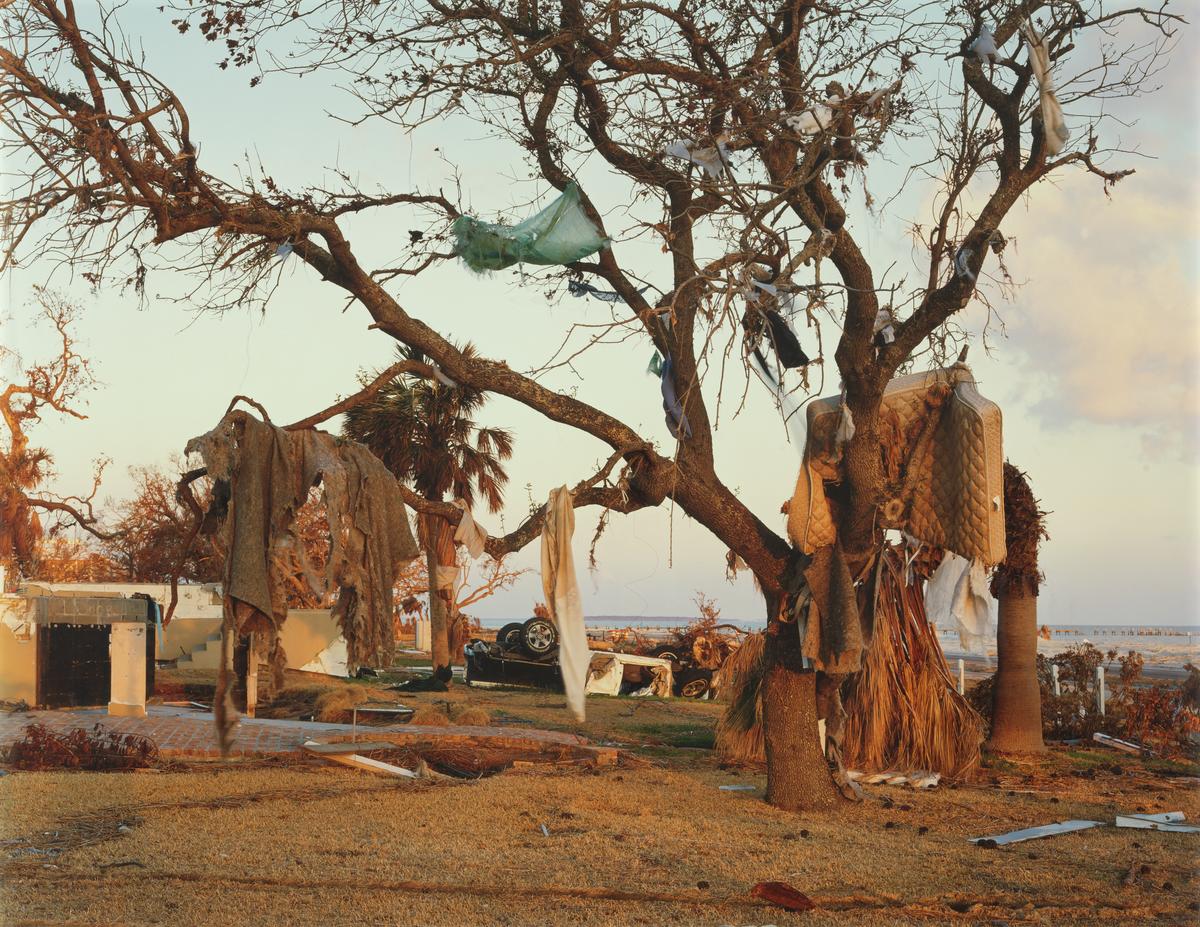 Mitch Epstein

,

Biloxi, Mississippi 2005

2005

'With American Power I am trying to find and convey truth about how we Americans live, what we want, and what it costs to get it', Epstein wrote. 'These pictures question the human conquest of nature at any cost.' Though he started by photographing energy production sites and their surroundings, he also began to include other kinds of images of power. This photograph was taken six weeks after the impact of Hurricane Katrina. The 2005 hurricane caused devastating floods and significant loss of life, particularly in New Orleans.

Gallery label, August 2019
1/3
artworks in Mitch Epstein and Marwan Rechmaoui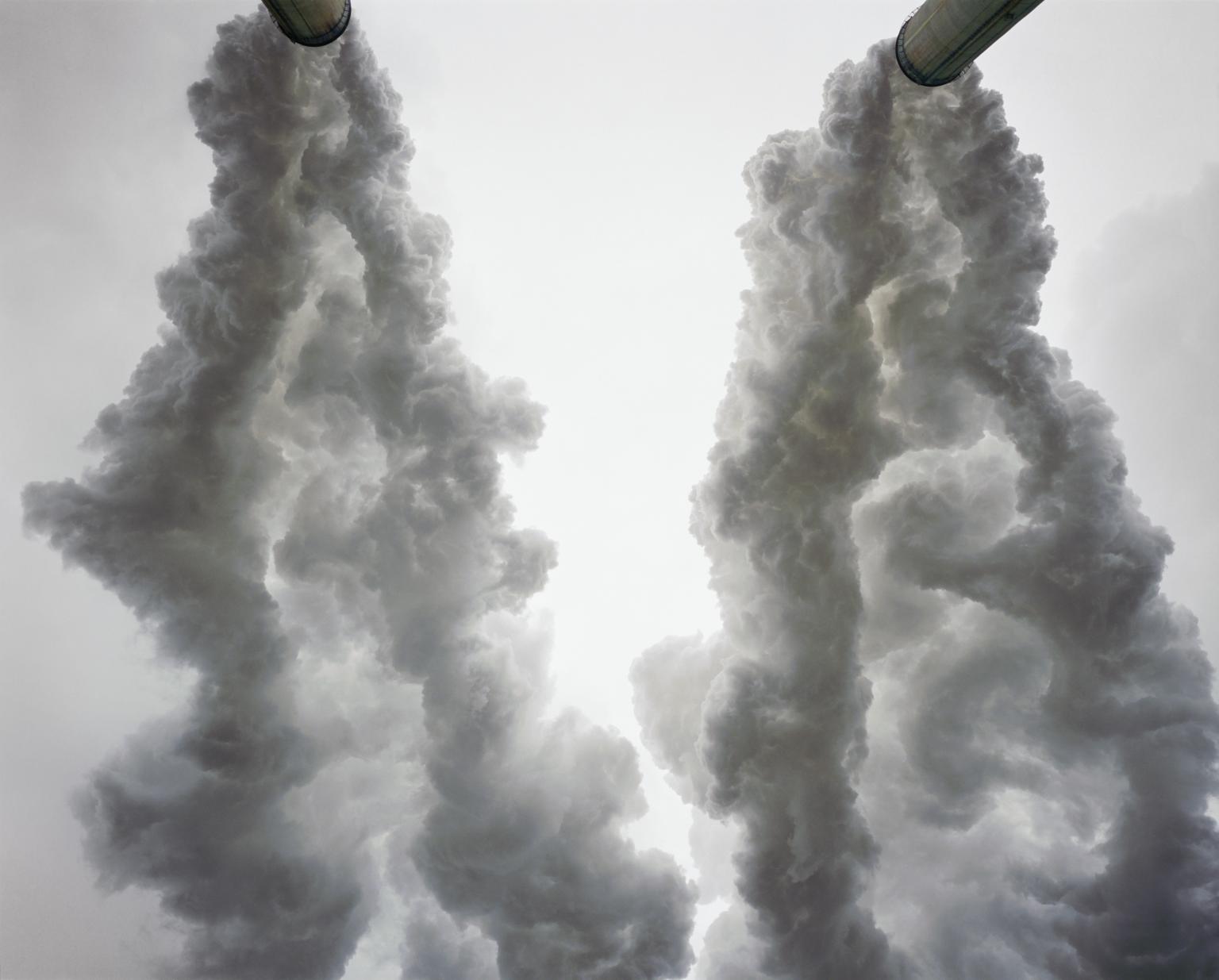 Mitch Epstein

,

Gavin Coal Power Plant, Cheshire, Ohio

2003

Epstein has worked with colour photography since the 1970s, when this medium was rarely used in fine art. The American Power series began in 2003, after a newspaper asked him to photograph the town of Cheshire, Ohio. The American Electric Power Company decided to pay townspeople to leave so that it could expand its power plant. Some residents refused to move, so Epstein photographed the power station and their homes. The commission led Epstein to carry out a wider project between 2003 and 2008.

Gallery label, August 2019
2/3
artworks in Mitch Epstein and Marwan Rechmaoui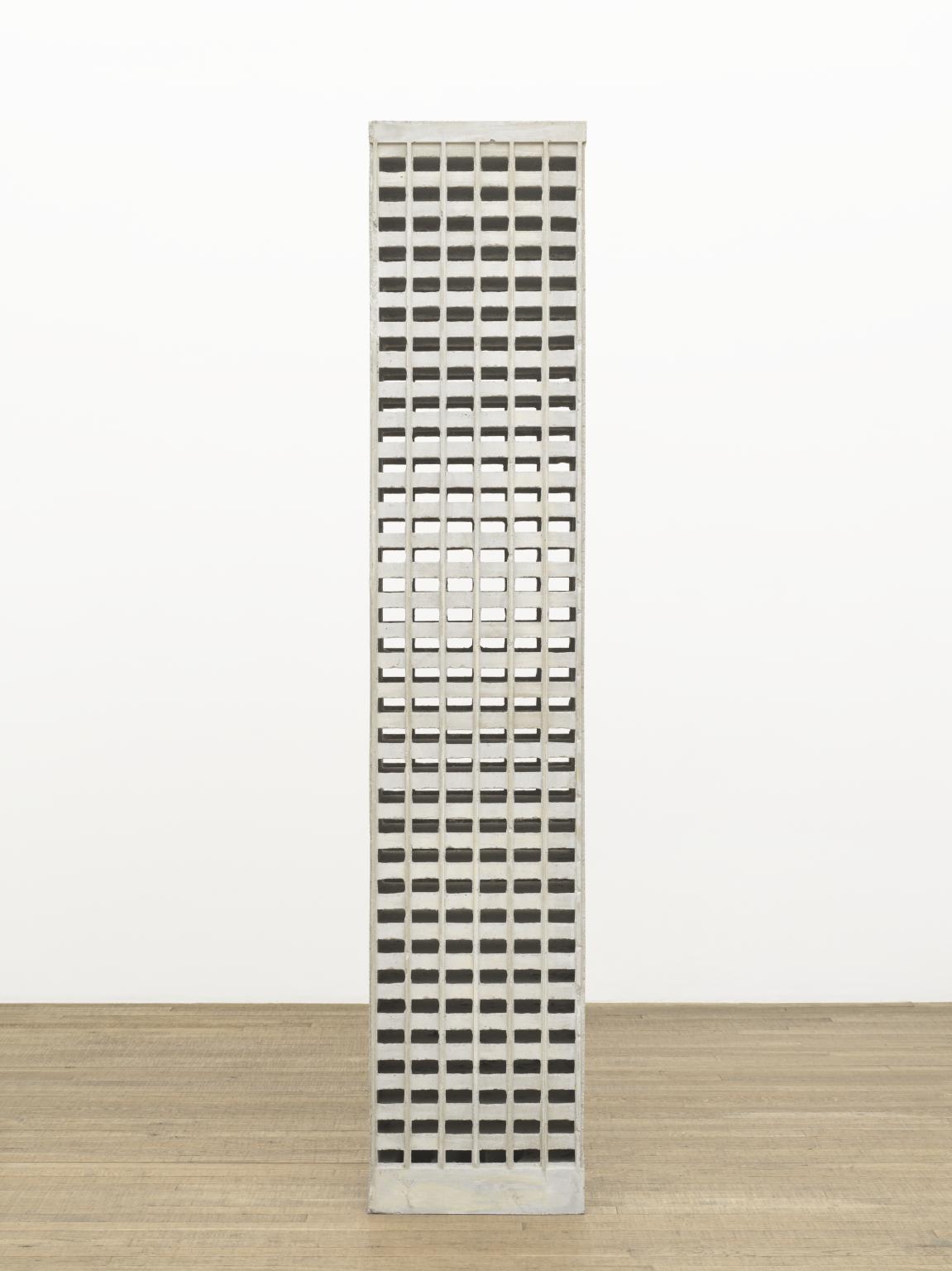 Marwan Rechmaoui

,

Monument for the Living

2001–8

This sculpture is a scale model of the Burj El Murr building in Beirut, Lebanon. The tower was owned by members of the el-Murr family, a prominent political clan. Construction began in 1974 but it was left unfinished after the outbreak of civil war. Originally an office block, it was only ever used as a sniper outpost. The tower is too tall to knock down and too dense to implode, and so continues to dominate the skyline. It is now seen as a memorial to the internal conflict that has never really been resolved.

Gallery label, October 2016
3/3
artworks in Mitch Epstein and Marwan Rechmaoui
Art in this room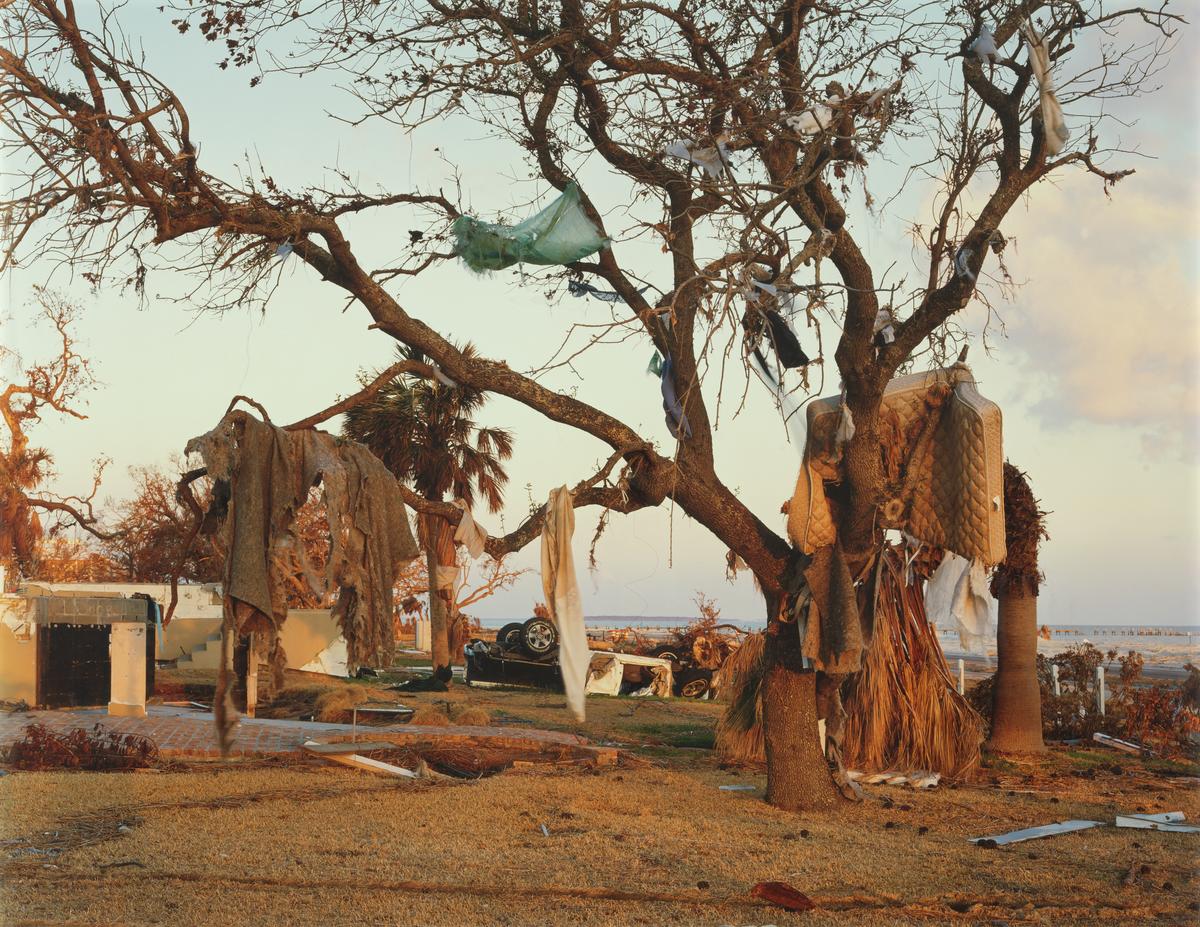 Mitch Epstein
Biloxi, Mississippi 2005
2005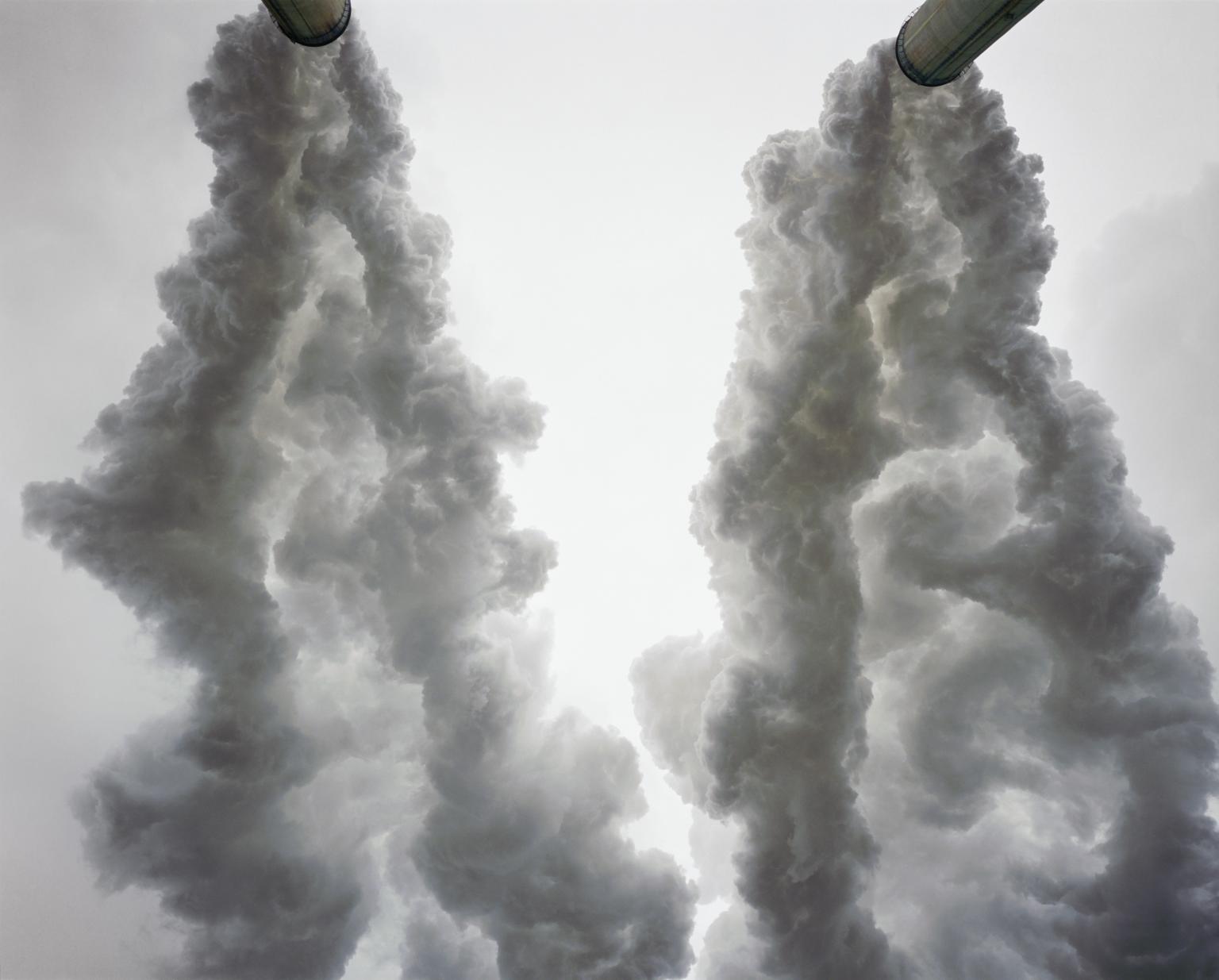 Mitch Epstein
Gavin Coal Power Plant, Cheshire, Ohio
2003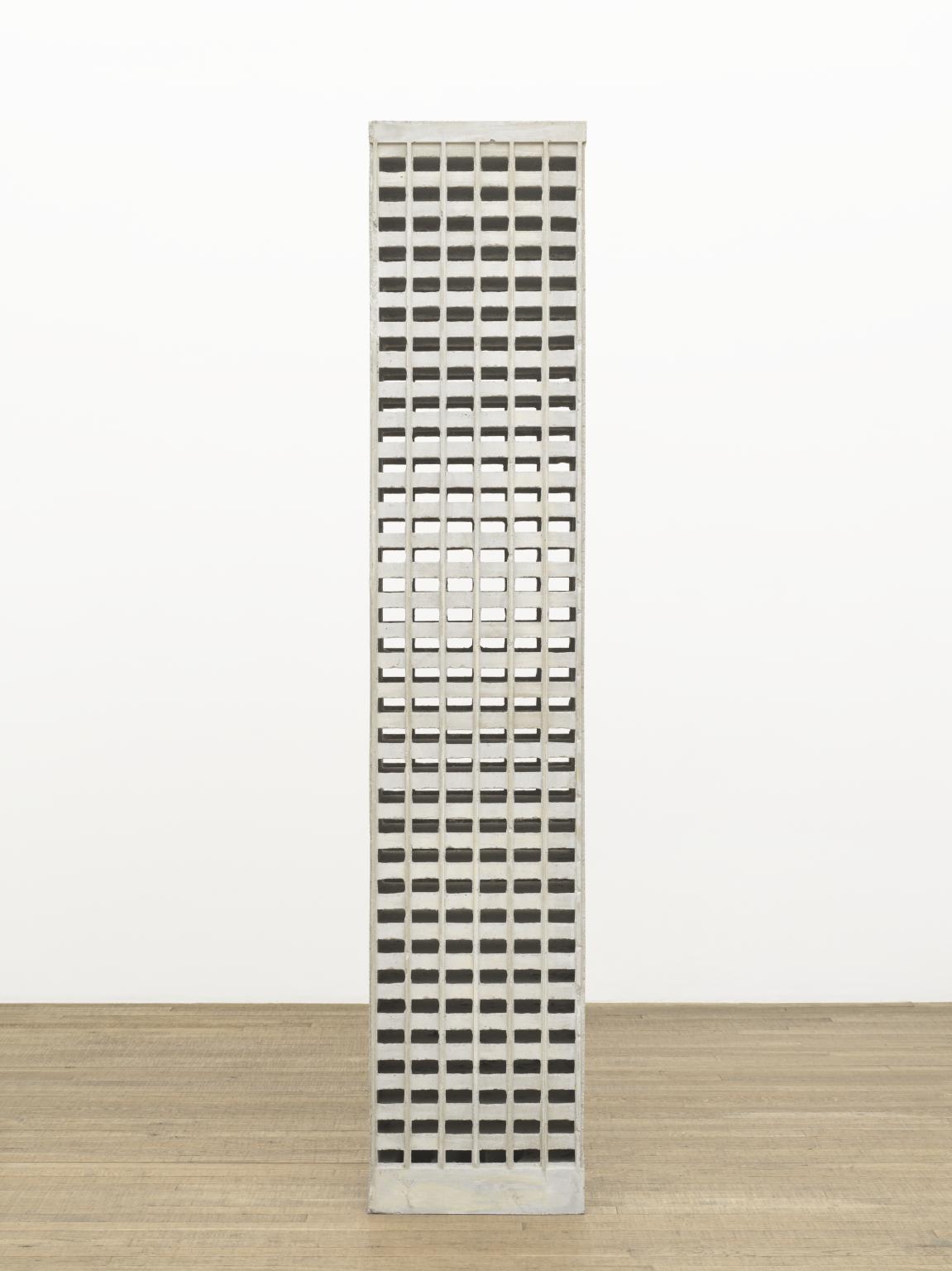 Marwan Rechmaoui
Monument for the Living
2001–8