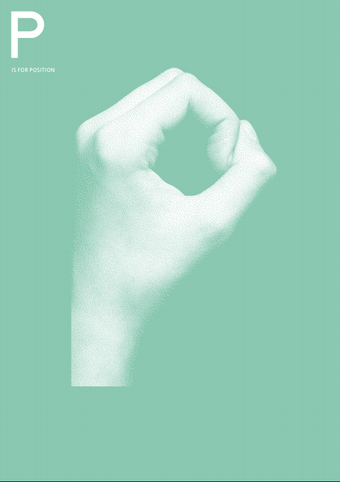 This resource aims to:
Extend and deepen student learning in the gallery through meaningful encounters with art and artworks
Support conversation through looking, thinking and participating (making, performing, listening…)
Engage students with art and artworks through contemporary artists' practice.
We trust teachers' expertise to adapt the resources according to their group's ability. Have fun and experiment with the resource. Activities can be broken down or expanded.
We suggest teachers use the questions in the resources to help frame group discussion – this could be a whole group, smaller groups or in pairs. There are no wrong answers.
HOW DO YOU USE THE RESOURCE?
This resource invites participants to respond to the artworks with their bodies, by recognising each person's body is the main tool to experience the art (and being in the world).
Each person is invited to express their feelings and ideas through gestures and movement.
Forming either pairs or groups, there is exploration of more artworks and physical responses.
The activity ends with a conversation about the experience of having responded with their bodies, how different it was to do this as an individual rather than doing it in group?
If you have additional questions about the resource, how to use this resource with a school group or if they are interested in other resources please contact the Schools & Teachers team.
About this activity
This resource was made by artist Judith Brocklehurst. This activity provides an opportunity to experience adopting a position through the body, on your own and with a group. And to discover that when moving together we have the power to demonstrate our cares and concerns.
In the words of artist Judith Brocklehurst: Line, huddle, crouch, mob, protest, debate, shield, direct, alone, together, strength, group, sit, weakness, solidarity, stand. Sometimes we only have ourselves, our bodies, our feelings and thoughts to work with. Is it possible to take care of the people and objects around us, yet take a stand at the same time