The Turner Prize is awarded annually to an artist born, living or working in Britain, for an outstanding exhibition or public presentation of their work anywhere in the world in the previous year.
The four shortlisted artists for the Turner Prize 2017 are:
Since 2011 the Turner Prize has been staged outside of London every other year. For 2017 it will be presented at Ferens Art Gallery in Hull as part of the UK City of Culture 2017 programme.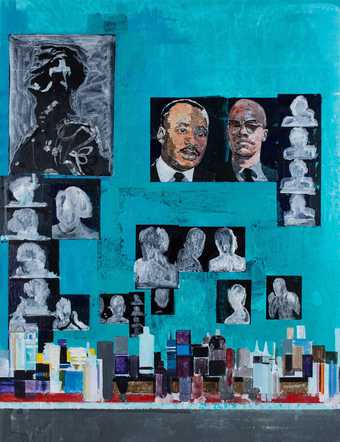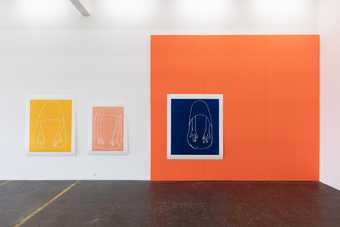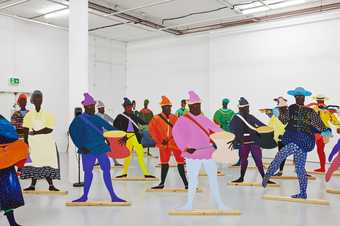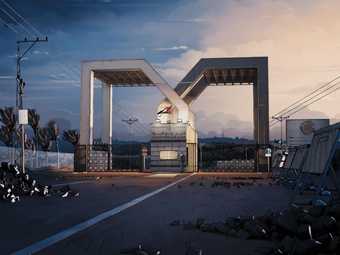 Since it was established in 1984 the Turner Prize has become one of the most prestigious international visual arts awards and has both reflected and contributed to a growing public awareness and interest in contemporary art.
The members of the Turner Prize 2017 jury are:
Dan Fox, Co-Editor at Frieze
Martin Herbert, art critic
Mason Leaver-Yap, Walker Art Center's Bentson Scholar of Moving Image in Minneapolis, and Associate Curator at KW Institute for Contemporary Art in Berlin
Emily Pethick, Director, Showroom
The jury is chaired by Alex Farquharson, Director of Tate Britain.