In the 1960s artists began to abandon traditional approaches and made ideas the essence of their work. This fascinating exhibition explores this pivotal period in British history.
It gathers together artists who took art beyond its traditional boundaries to suggest new ways of engaging with the realities of the world beyond the studio, which ultimately led to a questioning of the function and social purpose of art.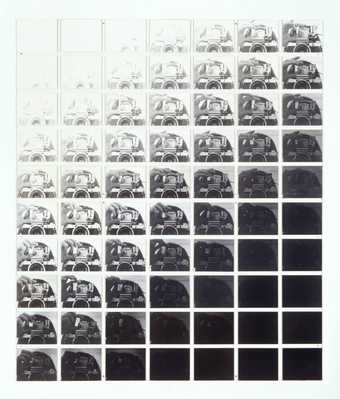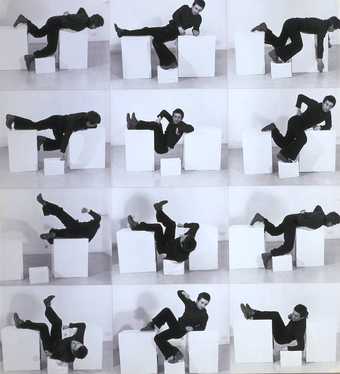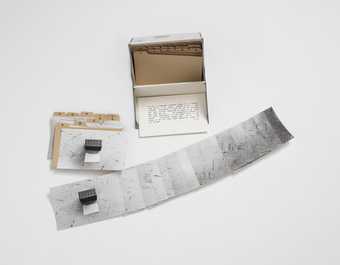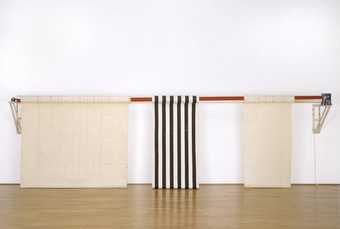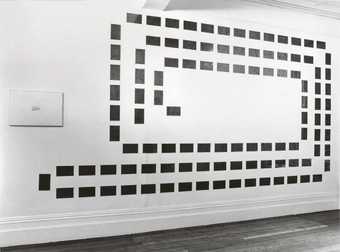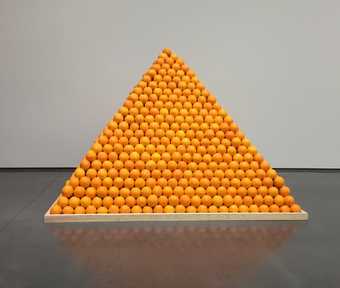 The radical and controversial work both scrutinised and consistently took inspiration from the real world. Asking what art is, as well as what it might be for, inevitably led some artists to create work that was often politically engaged with themes and issues ranging from feminism to the Troubles in Northern Ireland.
Seen within the context of its time, spanning Harold Wilson's first Labour government to the election of Margaret Thatcher, this show reveals conceptual art's lasting legacy.
Artists featured within the show include, among others: Keith Arnatt, Art & Language, Conrad Atkinson, Victor Burgin, Michael Craig-Martin, Hamish Fulton, Margaret Harrison, Susan Hiller, John Hilliard, Mary Kelly, John Latham, Richard Long, Bruce McLean, David Tremlett and Stephen Willats.
Watch Conceptual art group Art & Language discuss the influence of Frank Stella (and their surprising popularity with selfie-takers…).