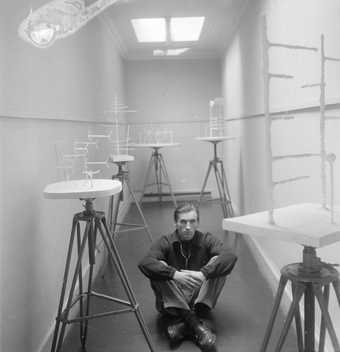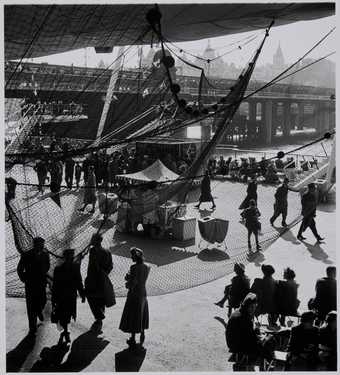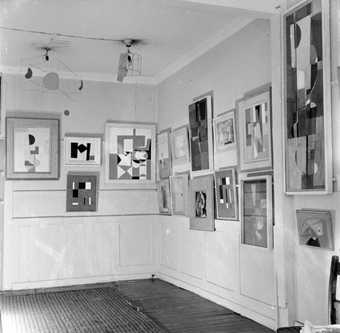 A recent wave of new scholarship has highlighted the richness of the exhibition cultures in post-Second World War Britain. Much of this work has focused on individual case studies or particular events. The aim of this conference is to place exhibitions of contemporary art within the wider cultural field of the period 1945-60 and to pose new questions about what researching exhibitions can tell us about British art and culture at this time. Exhibitions were without a doubt transformative in numerous ways, bringing works of art, people, and institutions together in configurations that could surprise, challenge, provoke or reinforce opinions. Exhibitions and installations could also change and alter spaces, and they often shaped public perceptions about particular artists, groups of artists and the institutions in which they were held. London's position was both tested and reaffirmed as a hub for international artistic exchange, while the work exhibited in Britain reflected the reconfiguration of the world art centres, and the shifting of focus from Paris to New York. The conference papers will address the exhibition as a site of encounter and exchange, and also interrogate how narratives of nation, commonwealth and empire were articulated through displays of contemporary art in this period. 
The impact of the Welfare State and the introduction of the first state-sponsored exhibitions have still to be fully explored in assessments of post-war exhibition cultures. In focusing attention on the diversity of exhibitions of contemporary art in post-war Britain, this conference will ask new methodological questions about temporary displays and installations in this period. It seeks to prompt innovative ways of thinking about the exhibition contexts in which contemporary art was first seen. While unearthing new archival information about exhibitions is an important strand of researching past events, the papers will also address broader methodological questions about using exhibitions as a framework through which to research and reassess the art and culture of a particular period. What was the impact of exhibitions of contemporary art in this period and how do we go about assessing it? Can this period be used as a test case for thinking more broadly about the art history of exhibitions? Can researching exhibitions provide new insights and innovative ways of thinking about post-war contemporary British art? 
In collaboration with and supported by the Paul Mellon Centre for British Art.