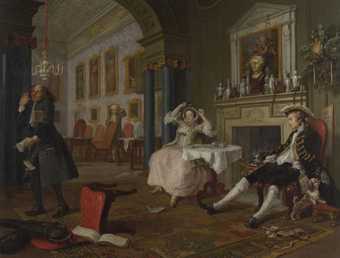 Witty, satirical, subversive and hugely talented, William Hogarth remains one of the most fascinating and innovative artists from the eighteenth century. This superb exhibition is the most comprehensive showing of the artist's work in a generation and incorporates the full range of Hogarth's work.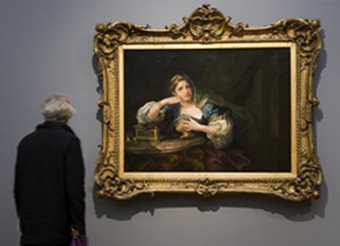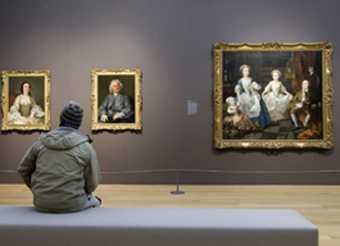 The exhibition demonstrates that Hogarth wasn't only a brilliant satirist as it showcases every aspect of his multi-faceted career: his remarkable paintings, ranging from elegant conversation pieces to salacious brothel scenes; his vibrant drawings and sketches; and the numerous engraved works for which he is most famous today, including Gin Lane and Beer Street . His society portraits easily rival those of Gainsborough or Reynolds, and the variety and energy of his output is outstanding.
No other artist's work has come to define a period of British history as powerfully and enduringly as Hogarth's. The exhibition explores an artist who was strikingly modern in character, confronting subjects and themes – the city, sexuality, manners, social integration, crime, political corruption, charity and patriotism– that continue to preoccupy us today. The exhibition makes the case that Hogarth was in fact Britain's first truly modern artist, and shows the relevance of his work to British art now. Works by living contemporary artists inspired by Hogarth are also on display, including Yinka Shonibare and Paula Rego.