Pablo Bronstein is the latest in a series of celebrated British artists to create a site-specific work in response to the imposing Duveen galleries which sit at the heart of Tate Britain.
Bronstein is known for his interest in pre-20th century European design and architecture and for creating often satirical performances which fuse modern and historic elements commenting on art and its place in society.
This, his most ambitious project to date, takes inspiration from the neo-classical surroundings of the Duveen galleries and the artist's interest in the Baroque period to create a continuous live performance. Dancers will move through the galleries interacting with architectural elements, creating a spectacle not to be missed.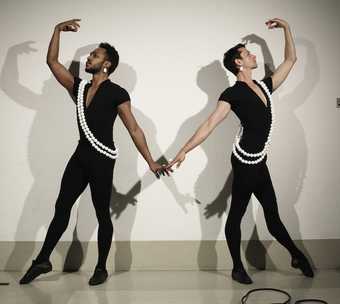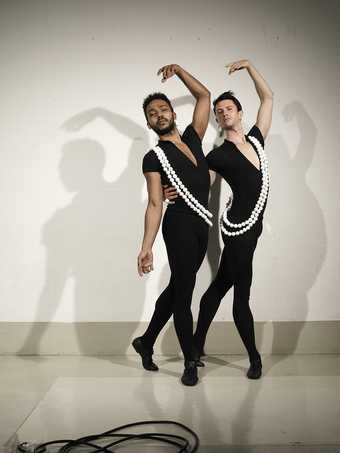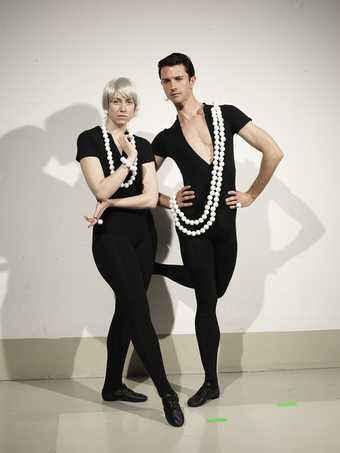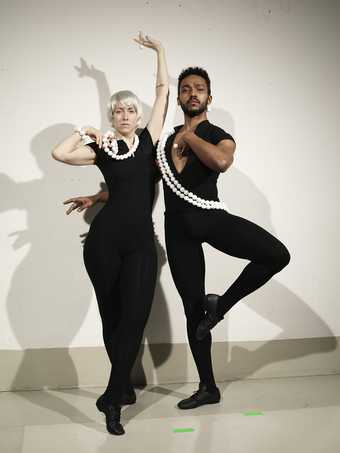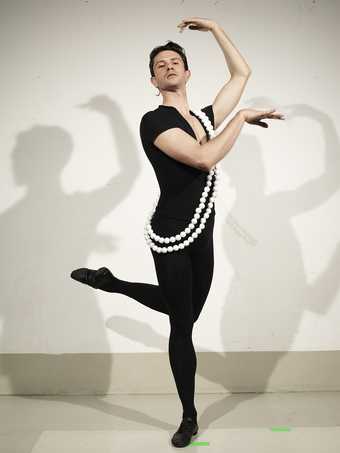 Rosalie Wahlfrid (Assistant Choreographer, Rehearsal Director and Performer)
Performers:
Irina Baldini
Robert Bridger
Savina Casarin
Iris Chan
Luke Crook
Typhaine Delaup
Gavin Eden
Emilia Gasiorek
Fred Gehrig
Sammuel Kennedy
Morrighan MacGillivray
Vanessa Michielon
Fernanda Munoz-Newsome
Benjamin Ord
Kieran Page
Janina Rajakangas
Elisabeth Schilling
Henoch Spinola
Jessie Jeanne Stinnett
Elisa Vassena
Margarita Zafrilla Olayo