Paul Nash was fascinated with Britain's ancient past and spent time in southern England exploring the Downs and coastal areas. Equally inspired by the equinox and the phases of the moon, he used all these influences in his work, interpreting his environment according to a unique, personal mythology, evolving throughout his career.
Featuring a lifetime's work from his earliest drawings through to his iconic Second World War paintings, this exhibition reveals Nash's importance to British modern art in the most significant show of his work for a generation.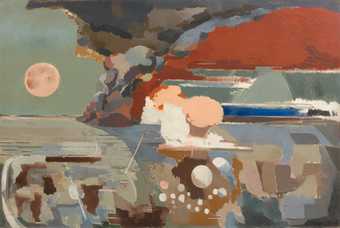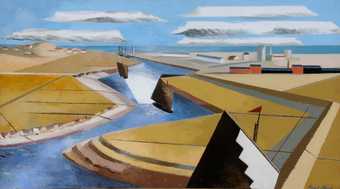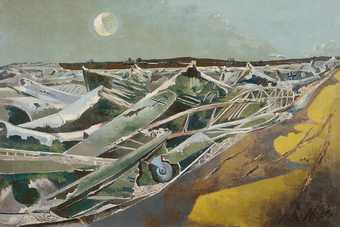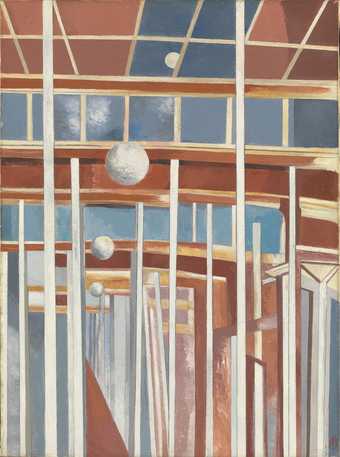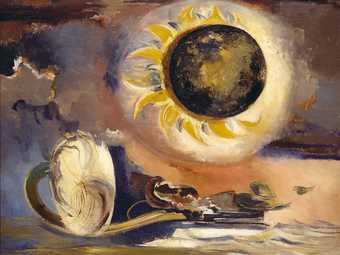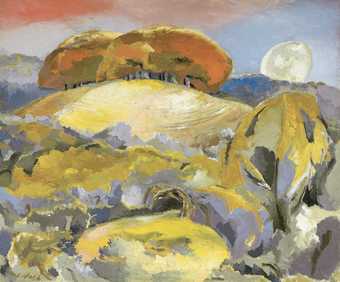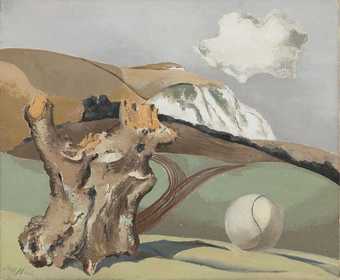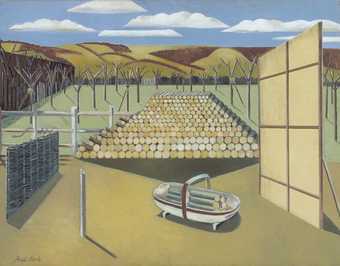 The exhibition will then take place at The Sainsbury Centre for Visual Arts, Norwich (8 April—20 August 2017) followed by Laing Art Gallery, Newcastle (9 September 2017—end of January 2018).