The Turner Prize is awarded annually to an artist under fifty, born, living or working in Britain, for an outstanding exhibition or public presentation of their work anywhere in the world in the previous year. The four shortlisted artists for the Turner Prize 2016 are: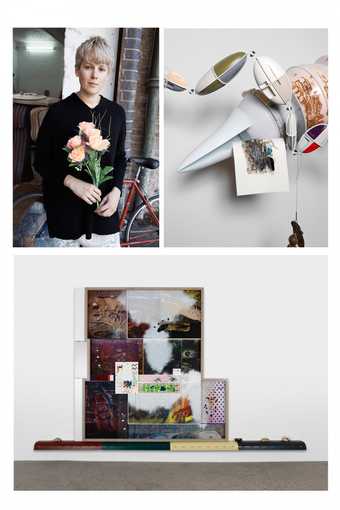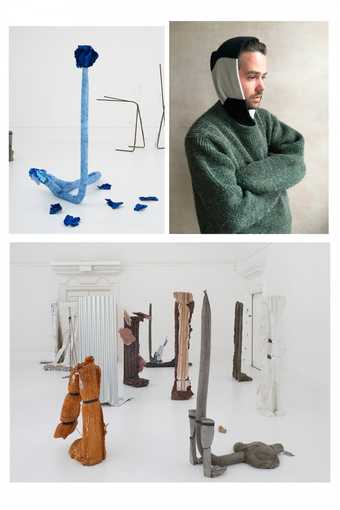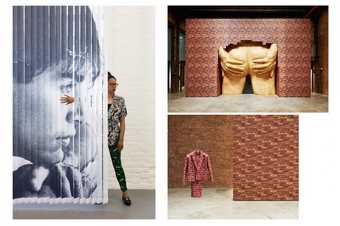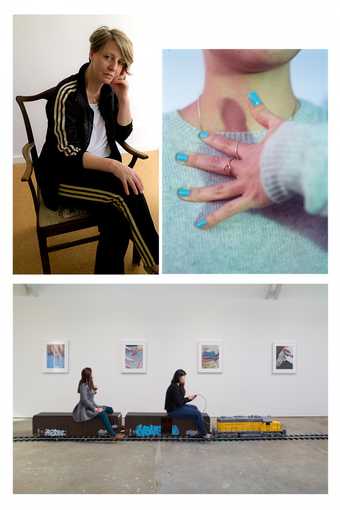 Since it was established in 1984 the Turner Prize has become one of the most prestigious international visual arts awards and has both reflected and contributed to a growing public awareness and interest in contemporary art. This year's Turner Prize is awarded on 5 December 2016 and an announcement broadcast on the BBC. 
The members of the Turner Prize 2016 jury are:
Michelle Cotton, Director, Bonner Kunstverein, Bonn 
Tamsin Dillon, curator 
Beatrix Ruf, Director, Stedelijk Museum, Amsterdam 
Simon Wallis, Director, The Hepworth Wakefield. 
The jury is chaired by Alex Farquharson, Director of Tate Britain
With thanks to Sadie Coles, Greene Naftali Gallery, KÖNIG GALERIE and T293, Rome, for their support.