See intimate portraits of ordinary people during Germany's interwar years, a period of economic and political upheaval. 
Portraying a Nation: Germany 1919–1933 presents the real faces of Weimar Germany told through the eyes of painter Otto Dix (1891–1969) and photographer August Sander (1876–1964). From the flourishing cabaret culture to intense poverty and civilian rebellions, both artists reflect on the radical extremes experienced in Germany during this time.
Featuring more than 300 paintings, drawings, prints and photographs, Portraying a Nation shows Dix's harshly realist depictions of German society and brutality of war, alongside Sander's best-known series, People of the Twentieth Century, his attempt to document the German people. Through painting and photography, these works form a pivotal point in the country's history, as it introduced democratic rule for first time.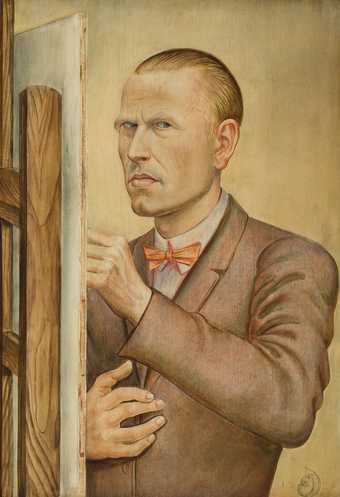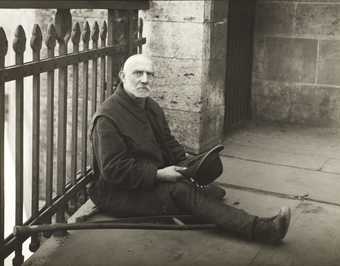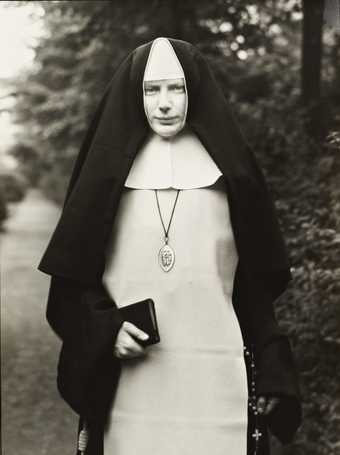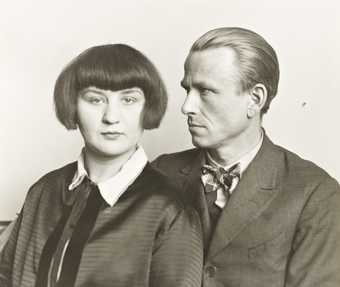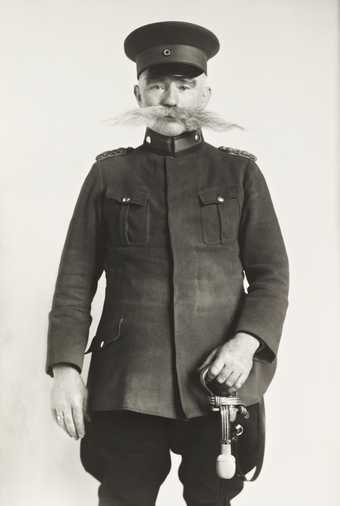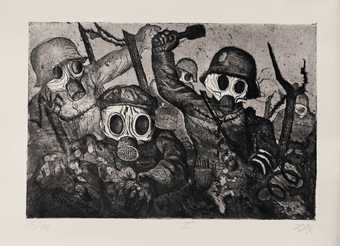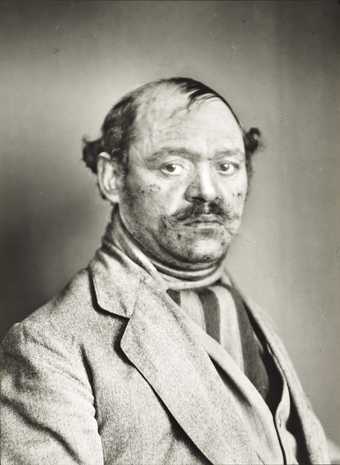 Please be aware that this exhibition contains some graphic imagery that may not be suitable for all our visitors.