1932 was an intensely creative period in the life of the 20th century's most influential artist.

This is the first ever solo Pablo Picasso exhibition at Tate Modern. It will bring you face-to-face with more than 100 paintings, sculptures and drawings, mixed with family photographs and rare glimpses into his personal life.

The myths around Picasso are stripped away to reveal the man and the artist in his full complexity and richness. You will see him as never before.
'I paint the way some people write an autobiography. The paintings, finished or not, are the pages from my diary.' Pablo Picasso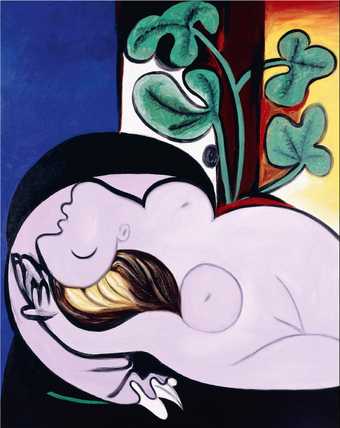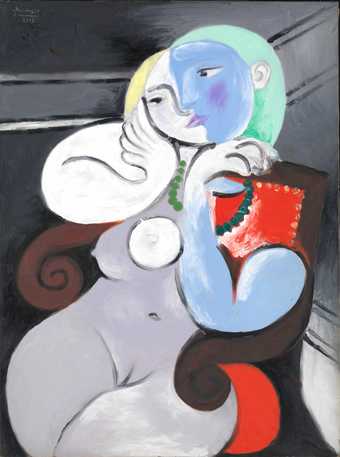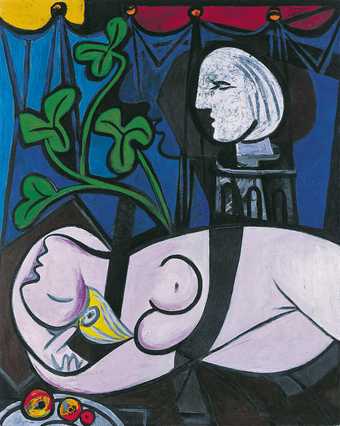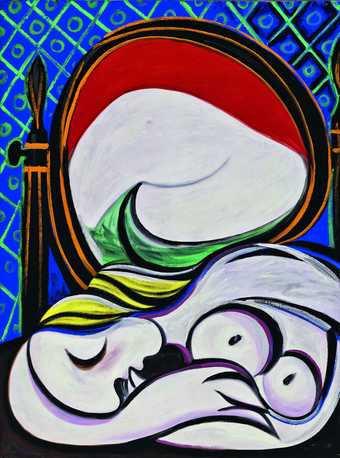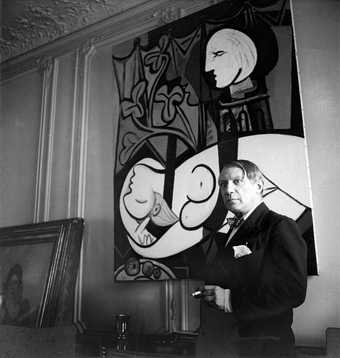 Curated by Achim Borchardt-Hume, Director of Exhibitions and Nancy Ireson, Curator, International Art with Laura Bruni and Juliette Rizzi, Assistant Curators, Tate Modern.
The exhibition is organised by Tate Modern in collaboration with Musée national Picasso-Paris where it was curated by Laurence Madeline with Virginie Perdrisot-Cassan, Curator of Sculpture and Ceramics.
Audio guide
Listen as curators Achim Borchardt-Hume and Nancy Ireson guide you through Picasso's 'year of wonders', joined by paintings conservator Annette King and cultural historian Andrew Hussey. Pick up from the exhibition entrance.