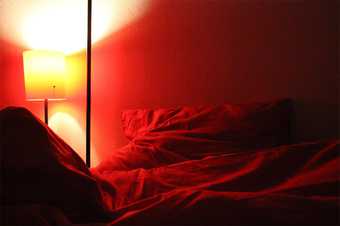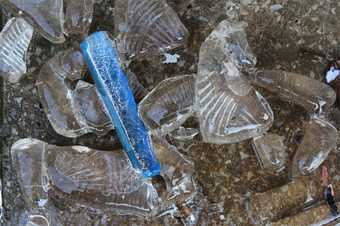 As part of our families activities related to the exhibition Henri Matisse: The Cut-Outs, we're screening two beautiful films inspired by and exploring colour by artist Lucy Steggals.

Colour Mining, Red Room, Kadikoy, Turkey, Asia (2012), 4 min 43 sec 
Colour Mining, Blue Town, Isle of Sheppey, UK, Europe (2012), 7min 57 sec 

After watching the films visit the Families Welcome Room to take part in a Colour Walk activity around the galleries. Available every weekends and Thursdays to Sundays during school holidays.