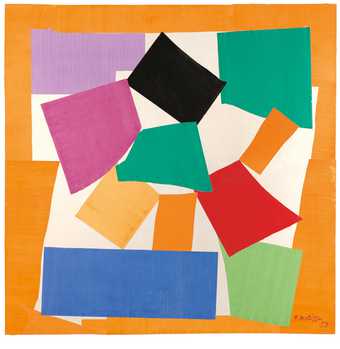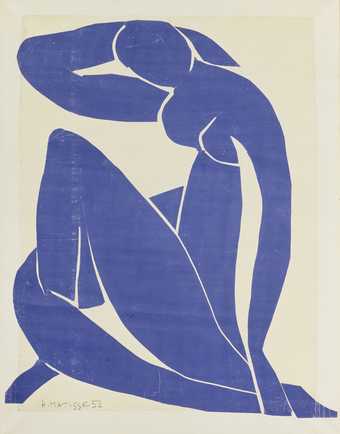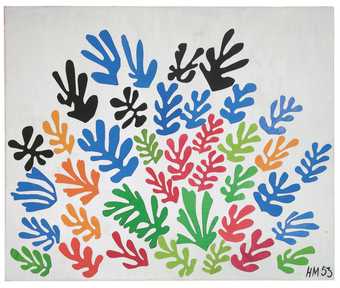 Henri Matisse is a giant of modern art. This landmark show explores the final chapter in his career in which he began 'carving into colour' and his series of spectacular cut-outs was born.
The exhibition represents a once-in-a-lifetime chance to see so many of the artist's works in one place and discover Matisse's final artistic triumph.
In his late sixties, when ill health first prevented Matisse from painting, he began to cut into painted paper with scissors to make drafts for a number of commissions. In time, Matisse chose cut-outs over painting: he had invented a new medium.
From snowflowers to dancers, circus scenes and a famous snail, the exhibition showcases a dazzling array of 120 works made between 1936 and 1954. Bold, exuberant and often large in scale, the cut-outs have an engaging simplicity coupled with incredible creative sophistication.
The exhibition marks an historic moment, when treasures from around the world can be seen together. Tate's The Snail 1953 is shown alongside its sister work Memory of Oceania 1953 and Large Composition with Masks 1953 at 10 metres long. A photograph of Matisse's studio reveals that these works were initially conceived as a unified whole, and this is the first time they will have been together in over 50 years. The exhibition also places side by side the largest number of Matisse's famous Blue Nudes ever exhibited together. 
London is first to host, before the exhibition travels to New York at the Museum of Modern Art and after which the works return to galleries and private owners around the world.
Inspired by the themes in Matisse: The Cut-outs? Make sure to discover Malevich at Tate Modern for a fascinating story of Russian revolutionary ideals and the power of art itself.
Banner image credits: Henri Matisse Blue Nude (II) spring 1952 Musée National d'Art Moderne © Succession Henri Matisse/DACS 2014 Photo: Centre Pompidou, MNAM-CCI, Dist. RMN-Grand Palais/Droits réservé s