British artist James Richards and American media pioneer Leslie Thornton have worked collaboratively since 2016. Abyss Film is their most recent project. It is a series of 'collisions' of their individual practices and interests. It takes the form of an electric one-hour collage of excerpts, raw material, sonic impulses and new experiments. Each event explores X-ray imaging, particle physics, the atomic bomb and the visualisation of the unknown in a different way.
The work was sparked by a conversation about Thornton's gripping family history: her father and grandfather worked on the atomic bomb project during the Second World War. The artists' growing interest in matter led them to CERN – the world's largest particle physics laboratory. This is where they compiled material for Abyss Film.

According to Richards and Thornton, the project has been generated from the 'third mind' that emerges from collaboration. In their case, this is the result of a process in which the artists channel and unsettle each other's sensitivities. They approach media like it is matter, innately malleable, in a dynamic improvisation. The result is an event that challenges the contours of the medium itself.
The evening includes a presentation of Wojciech Bąkowski​'s Dry Standpipe 2013.
Programme
Abyss Film, [UK / US] 2018, digital video and 16mm, colour, sound, approximately 60 min
Discussion with the artists and Tate Film curators.
Biographies
James Richards
James Richards (b.1983, United Kingdom) is an artist whose work examines themes of obsession, desire and technology through the use of archival research, found footage and extensive collaboration.
Leslie Thornton
Leslie Thornton (b.1951, United States) is an artist whose work explores the role of media in the construction of history and ideology. She frequently engages with ethnography, American pop culture and the psyche of science.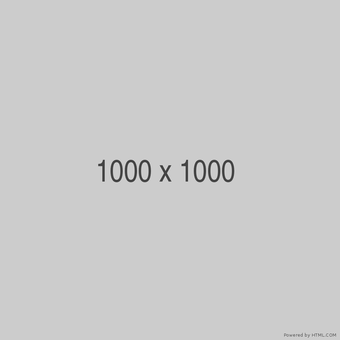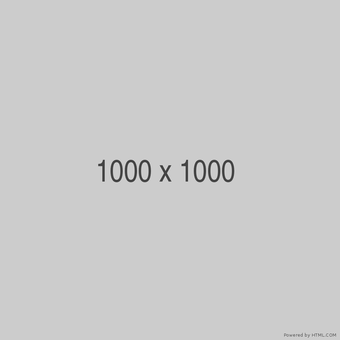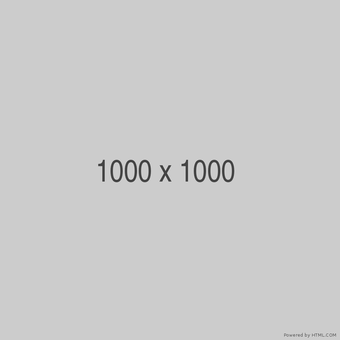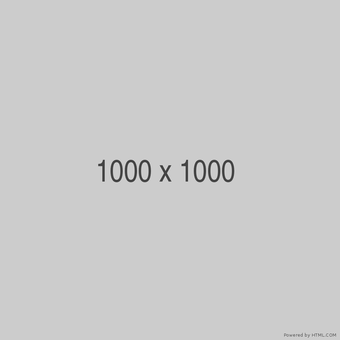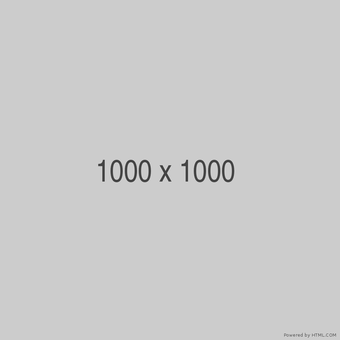 Abyss Film is an evolving project first commissioned by the Biennale of Moving Images, Geneva, in 2018. During that year, James Richards and Leslie Thornton were in residence at CERN as part of the Arts at CERN programme facilitated by the Biennale of Moving Images, Geneva. Some of the videos presented in this programme were created as part of this residency.