Between 2000 and 2011, Tate commissioned 15 works of internet art. Among them were Susan Collins's announcement of a Tate gallery opening in outer space and Heath Bunting's guide to illegally crossing Europe's borders. This event revisits the stories of these commissions through a series of conversations and workshop activities.
Join us for a day exploring the possibilities the internet opened up for artists in the 1990s and 2000s, and how artists, curators and conservators are responding to the changing technologies and cultures of the internet.
A talk by curator Christiane Paul precedes this workshop on the evening of Wednesday 3 April.
Talks
12:30 - Learn about Tate's history of commissioning net art,and consider some of the challenges of curating and collecting art on the internet with Sarah Cook and Karin de Wild.
13.00 - Revisit the project which sent Tate into orbit: Susan Collins speaks about her net art commission, Tate in Space 2002-3.
14:00 - Heath Bunting presents his how-to BorderXing Guide, a net artwork from 2002-3 to help you move across Europe's borders undetected.
14:30 - Gain insight into current approaches to preserving net art from Rhizome's Preservation Director, Dragan Espenschied.
16:30 - Listen to artist Graham Harwood talk about the relationship between power and art.
17:00 - What role does the internet play today for artists and curators? Bob Bicknell-Knight, artist and founder of isthisit?, discusses recent developments with Ruth Catlow, artist, curator, researcher and co-founder of Furtherfield.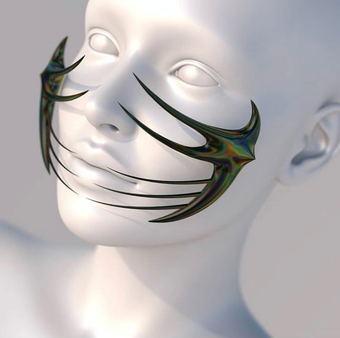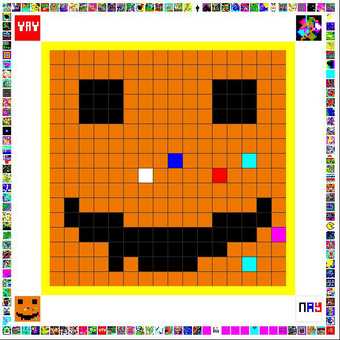 Workshops
13.30 & 15.00, Silent conversation - Join us for a quiet reflection on the potential social, cultural and political legacies for net art.
15.00, Intimacy Encryption - We are mostly taught that security and privacy are strengthened by distance. Explore how getting closer to others might be a better strategy for communicating securely in this workshop led by artist Heath Bunting.
16.00, Preserving the Web - Why might you want to preserve the internet? How would you go about it? Investigate the tools you can use to capture websites at risk of disappearing in researcher Anisa Hawes's introduction to Webrecorder.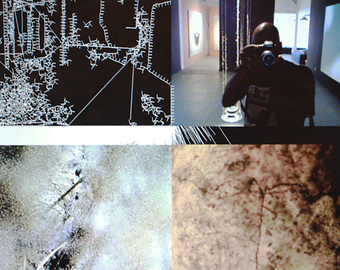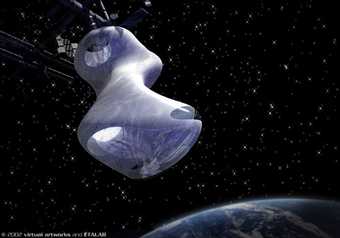 Activities
Face-Up is a display of moving image works, face filters and artefacts curated by @hervisions_ founder Zaiba Jabbar. Explore visual bias, role-play and new beauty by making your own avatar in a Spark AR drop-in workshop.
Reframing Difference. Peel back the layers of net art, exploring and generating links across time, with artist Gary Stewart's materials montage mixer.
Space Architecture. Create your own 'Space Architecture' out of card and paper using the sixteen architectural designs produced for Susan Collins's Tate in Space.
Contribute to our timeline mapping histories of net art alongside the shifts in technology and political events that drove them. What's missing? What was the first website you visited?
Explore the internet artworks commissioned by Tate between 2000 and 2011, including Andy Deck's work for collaborative drawing, Screening Circle.
About Reshaping the Collectible
Lives of Net Art has been programmed as part of Reshaping the Collectible: When Artworks Live in the Museum, a Tate Collection Care Research project focused on the challenges posed to museum practices by different art forms. This event is devised in collaboration with Tate's Digital Learning and Time-based Media Conservation teams and made possible with support provided by a grant from The Andrew W. Mellon Foundation.