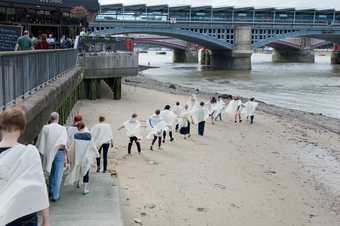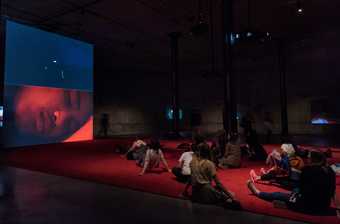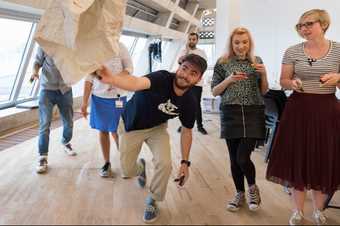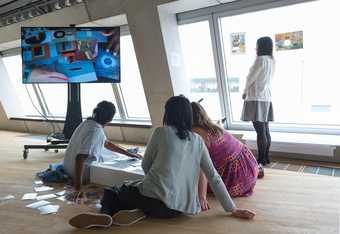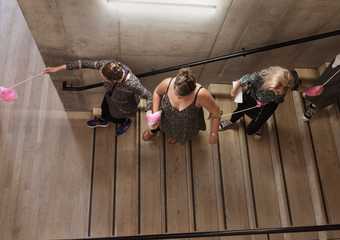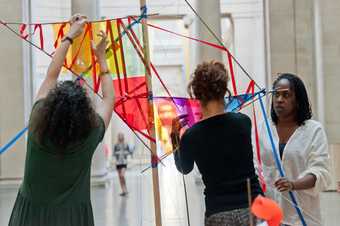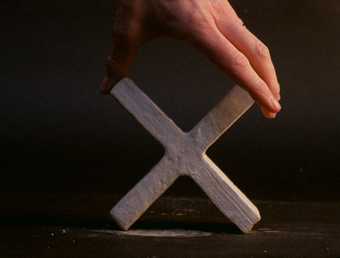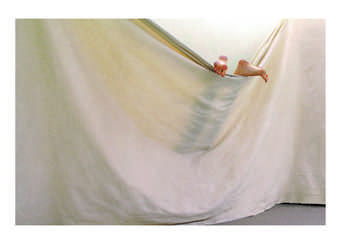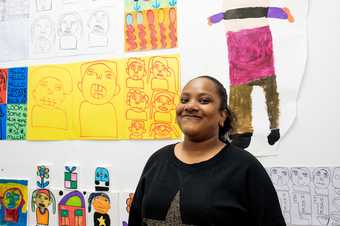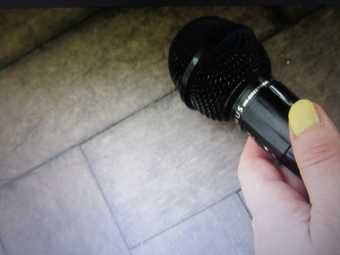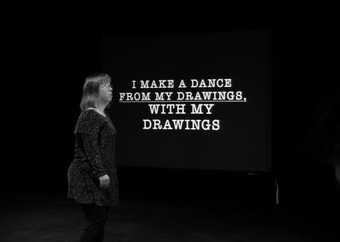 What if all arts education was special arts education? What can we learn from working with young people with special educational needs and disabilities (SEND)?
Summer School 2018 will be led by artist Bill Leslie and invited contributors; Claire Undy, Heart n Soul and Could Be Good, Rachel Cattle and Corali Dance Company.
Working with artists and young people, participants will engage with eachother and the museum through practical activity, performance, sound, making and discussion. The group will explore current practices and new possibilities for working in special educational needs settings and beyond.
A successful workshop for a SEND group is a successful workshop for an undergraduate group (and for pretty much any other group). This is not true across the board, but relates to a particular style of learning or exploration which is direct, embodied, often physical, without fixed expectations or narrow success criteria, in which participants are given the freedom to explore ideas, materials or approaches in their own way. The job of the workshop leader then becomes one of initiator, enthusiast and sensitive observer.
Bill Leslie, artist, SEND practitioner, lecturer
Summer School 2018 is an immersive course exploring learning through making. Join us as we consider broad ideas around art, education and the twenty first century museum. Be a part of an experiential and participatory conversation over a full week at Tate Modern.
Intended for those interested in teaching and learning including individuals working within special educational needs provisions and pupil referral units. Run by artists with and without disabilities for teachers, educators and artists with and without disabilities.
Summer School is framed by artistic practice, where it intersects with teaching and connects to Tate's collection and exhibitions. Each year the course programme explores the possibilities for using Tate as an exceptional resource for teachers. Participants are invited to contribute to an evolving conversation around new approaches to teaching and learning in the classroom.
Explore new teaching methods, frameworks and situations for you to carry out in the classroom. Step into the role of both teacher and student, as we imagine exciting ways of supporting engagement with art.
Summer School attracts an exciting group of teachers and artists from around the world to create a dynamic and memorable learning experience.
We greatly value the opportunity to work with a diverse group of colleagues at Summer School, including those visiting internationally. Conversation and discussion play an integral role in all Tate courses and so to ensure your enjoyment and maximise your experience it is essential that you are able to use and understand English well.
Please do get in touch via schoolsandteachers@tate.org.uk if you have any queries regarding this.
Discount for teachers on Summer School
Bursary places are available for UK state school teachers for Summer School. Teachers are entitled to one bursary place a year on a first-come first-served basis. Each teachers' course will have three bursary places available.
Contributor biographies
Bill Leslie is an artist, researcher and teacher whose work explores the relationships between sculpture, performance and film. His art and teaching practice explore modes of embodied learning, and expanded forms of collaboration and facilitation, working with objects and materials in exploratory and open-ended ways. He has exhibited widely in the UK and Europe and has worked with young people with SEND in a number of settings, running workshops and creating artworks, films and performances. He is currently undertaking a practice-based PhD at Kingston School of Art titled what happens to sculpture when it is filmed and photographed.
Claire Undy is an artist and curator, working largely with performance, video and time-based media. She graduated from the Royal Academy Schools in 2016, and is a Lecturer in Foundation Fine Art at Kingston University. Claire runs the online project space Skelf and is a mentor for Arts Emergency.
Heart n Soul is an award-winning creative arts company and charity who believe in the talents and power of people with learning disabilities. They provide opportunities for people to discover, develop and share this power and talent as widely as possible. Summer School will include contributions from three artists from Heart n Soul's young people's taking part project Do Your Own Thing supported by Could be Good. Ariel uses his 'travel panda' to explore emotions & emojis, decisions you make when going to the cinema and the history of Europe & Brexit through flags. Danielle draws people and objects that are important in her life. She uses colours and illustrations to make compositions and books. Samuel draws fast illustrations of friends and people who are a part of his life. He also focuses on the history of iPads and Apple technology, the days of the week and his nut allergy.
Could be Good develop socially engaged projects. Working broadly across art, design and education, they seek to reveal latent creativity in our communities, by supporting organisations and individuals to make art.
Rachel Cattle's interdisciplinary practice involves expanded forms of publishing, performance and collaboration, incorporating writing, drawing and sound. Her ongoing project, The Continuous Broadcast takes the notion of transmission as a holding space for ideas operating on the margins, within the areas of intuitive, improvisational, process led, and non-boundaried approaches. Her work has been broadcast and exhibited in galleries and institutions including Resonance fm, CCA, Glasgow, The Barbican Art Gallery, London, The ICA, London, Focalpoint, Southend, Maureen Paley, London. She was a member of experimental sound collective BxNT and is currently an associate member of the collective Five Years.
Corali is a leader in dance-performance created by artists with a learning disability. Their practice is made through a process of artistic collaboration and explores the relationship between performers with and without a learning disability, between dance and other art forms, and between professional and participatory artwork.