The first edition of Tate Intensive: Making Tomorrow's Art Museum, took place 4-8 July 2016.  A group of 30 museum professionals - from Brazil, China, South Korea, Russia, Greece, Portugal, Australia, New Zealand, Canada, the US, India and the UK - came together for a series of activities and workshops led by contributors including Tate staff, artists and many other culture professionals.  
Daily visits to exhibitions and collection displays at Tate Modern, Tate Britain and other London art organisations, including Chisenhale Gallery and Delfina Foundation, complemented discussions held in the new Tate Exchange spaces at Tate Modern.  The group shared knowledge and experience of current practices and emerging trends that are shaping museums, exploring areas such as collecting, public engagement, accountability and international collaboration. It was a diverse, dynamic and highly engaged group who brought great breadth of experience: curators working both independently and in institutions of various sizes and contexts, as well as professionals with a focus on arts education, digital and marketing.  
Their interactions with Tate Curators also opened up opportunities for frank peer-to-peer discussions about not just common challenges and how these are tackled, but also around differences, and how these are determined by the specific contexts in which each individual is operating.
Download the full programme for Tate Intensive: Making Tomorrow's Art Museum.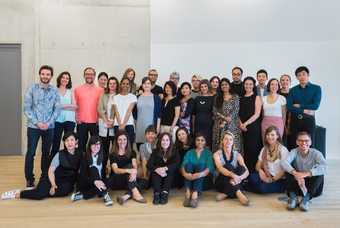 Keynote speakers
2016 participants
Browse the slideshow below to find out who participated in Tate Intensive in 2016: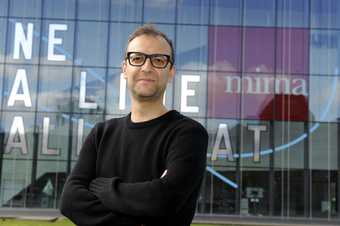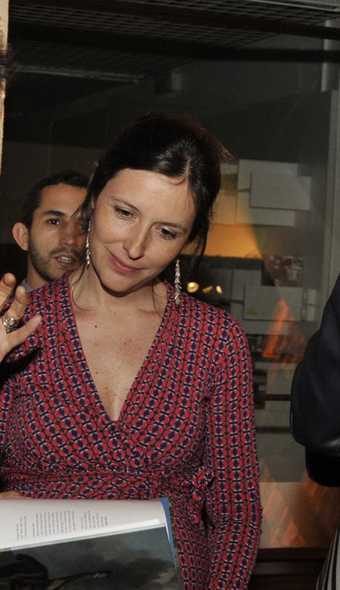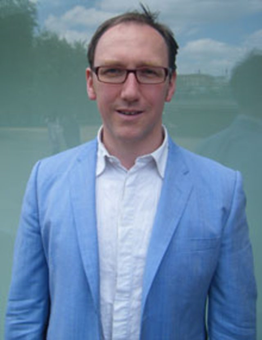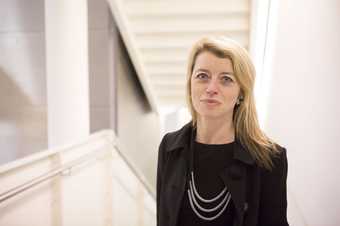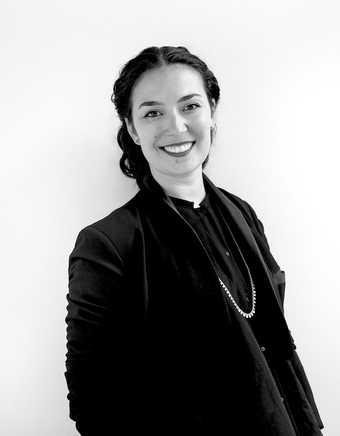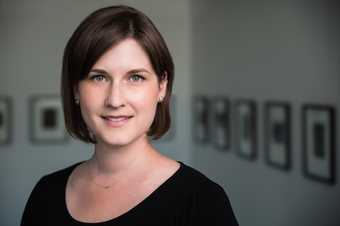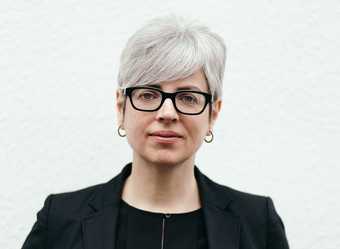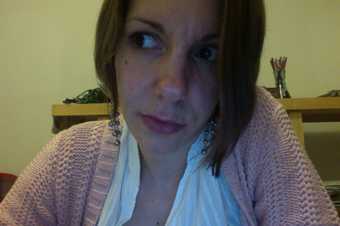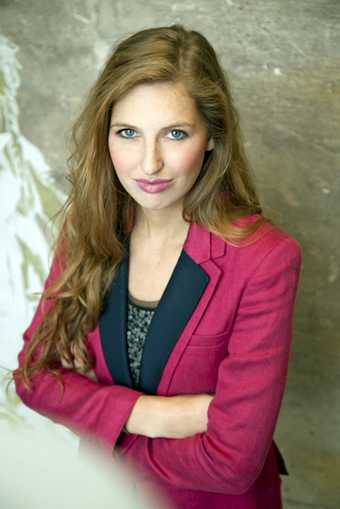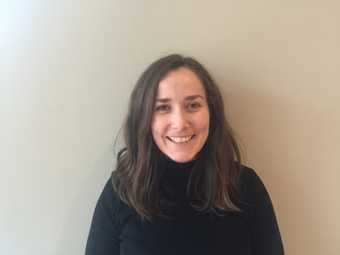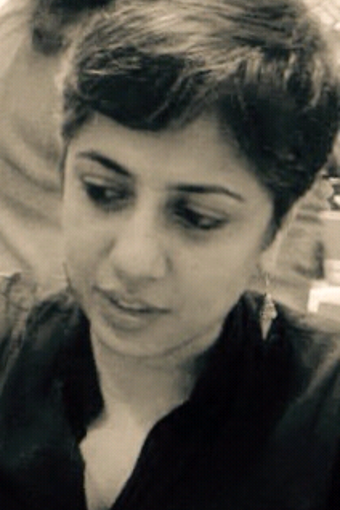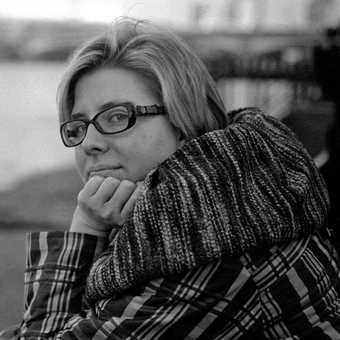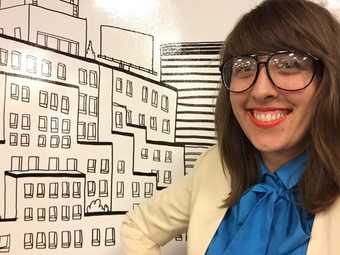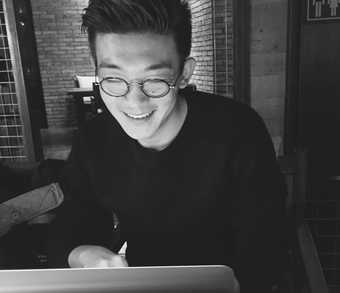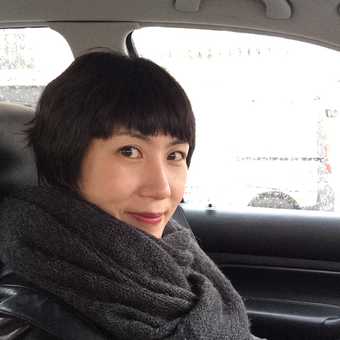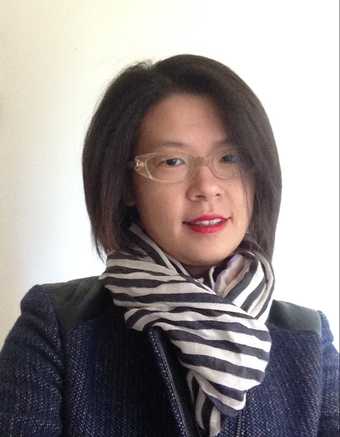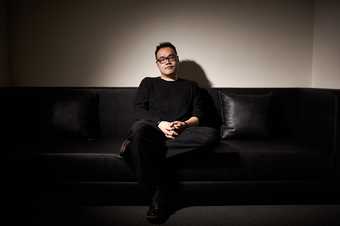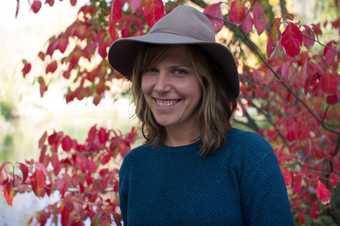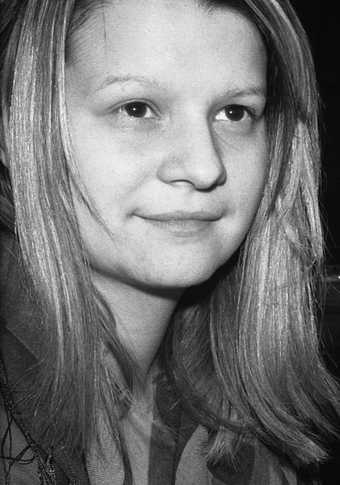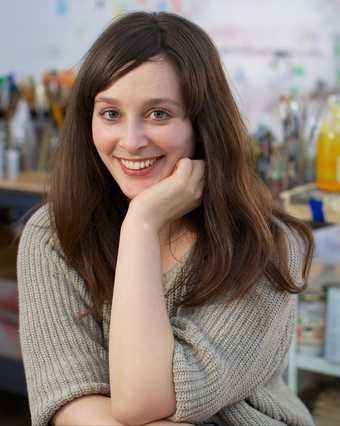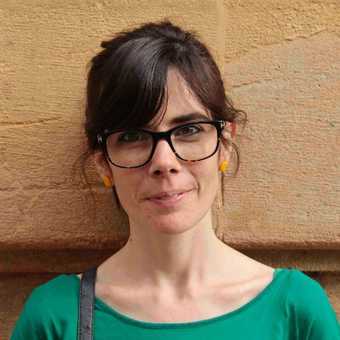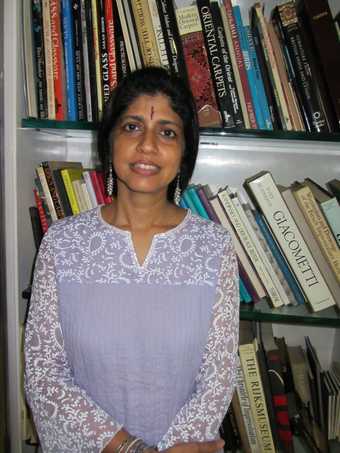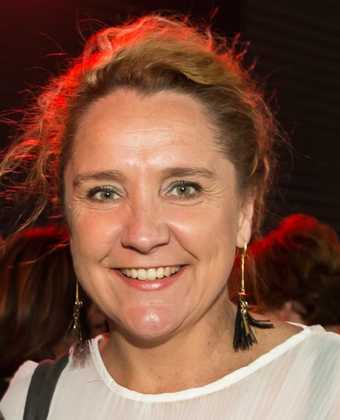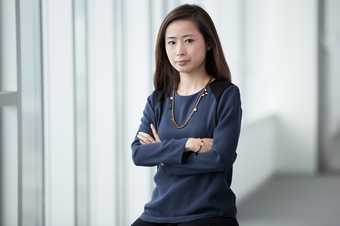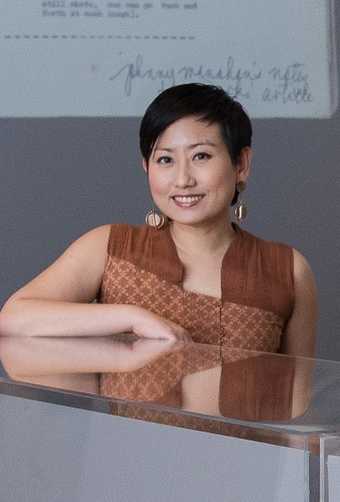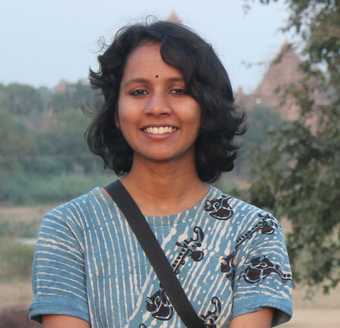 Workshop contributors
Rob Baker, Tim Batchelor, Achim Borchardt-Hume, Caroline Collier, Elena Crippa, Anna Cutler, Marko Daniel, Clare Doherty, Alex Farquharson, Inga Fraser, Mark Godfrey, Emma Green, Alistair Hudson, Victoria Ivanova, Pete Jones, Samuel Jones, Clara Kim, Hilary Knight, Emma Lewis, Sam McGuire, Richard Martin, Emma Moore, Anna Murray, Vassilis Oikonomopoulos, Judith Nesbitt, Shwetal Patel, Emily Pringle, Valentina Ravaglia, Rebecca Sinker, Nada Raza, Emily Vigliar, Katy Wan, Zoe Whitley and Linsey Young.
Tate Intensive 2017