This screening offers a rare opportunity to see FADE TO BLACK, a seminal example of the video essay made by Cokes in collaboration with Donald Trammel. The video examines black representation in American cinema by juxtaposing a chronology of films featuring African American actors with commentary written by both artists and footage excerpted from credit and action sequences in Hollywood films.
The work underlines the transitions between blackness as seen (or not seen) in the institution of cinema and blackness visible (or invisible) in extra-cinematic culture.
Cokes states
FADE TO BLACK is followed by Evil.16 (Torture.Musik), a video essay from Cokes' Evil series which draws on research around the use of music as a torture device at American detention facilities.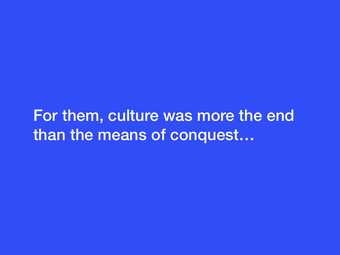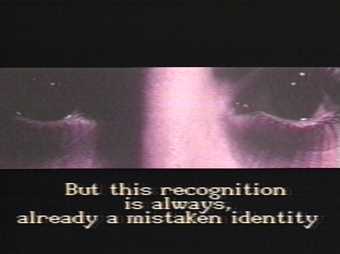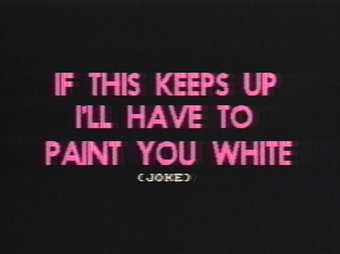 Programme
Introduction
Tony Cokes and Donald Trammel, FADE TO BLACK, United States 1990, SD video, colour, sound, 33 min
Tony Cokes, Evil.16 (Torture.Musik), United States 2009–11, HD video, colour, sound, 17 min
Discussion with the artist + Q&A