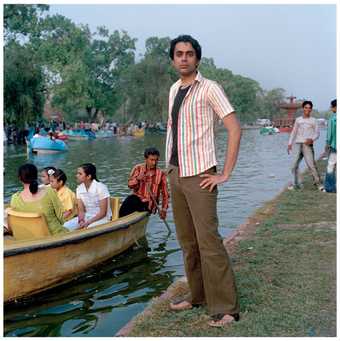 The organisation works internationally and embodies ideas of cultural representation and how photography can define and explore the meaning of the sub-cultures we inhabit.
Originally called the Association of Black Photographers, the collective was set up by Sunil Gupta, Monika Baker, Roshini Kempadoo and Rotimi Fani-Kayode. They changed their name to Autograph ABP in 2002.
An image archive documenting the cultural history of Britain and its diverse communities is based in their offices in East London.