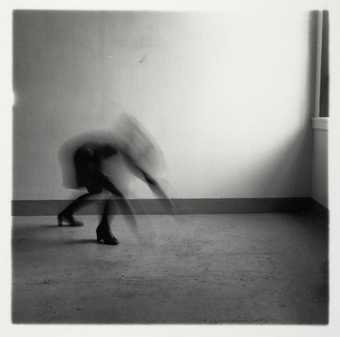 A photograph can be either a positive or negative image. Most photographs are created using a camera, which uses a lens to focus an object's visible wavelengths (the light reflected or emitted from it) into a reproduction on a light-sensitive surface of what the human eye would see.
The word photograph was coined in 1839 by Sir John Herschel and is based on the Greek word 'phos', meaning 'light', and 'graphê', meaning 'drawing' – so 'drawing with light.
Types of photography: Non-digital vs. digital
Non-digital photographs are produced using a two-step chemical process: light-sensitive film captures a negative image (colors and lights/darks are inverted) from which a positive image can be made by transferring the negative onto photographic paper (printing).
The advent of digital photography has led to the rise of digital prints. These prints are created from stored graphic formats such as JPEG, TIFF, and RAW. These can then be printed out using printers including inkjet printers, dye-sublimation printer, laser printers, and thermal printers. Inkjet prints are sometimes called 'giclée' prints.
Photography through time