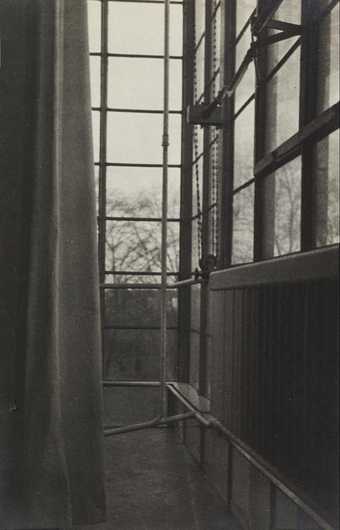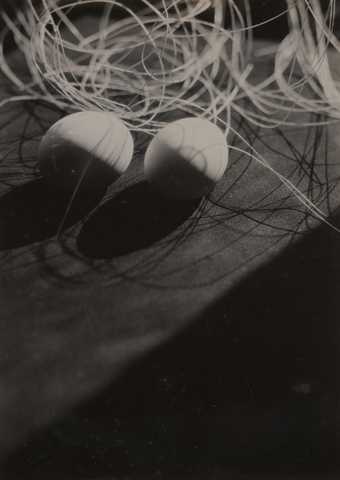 Introduction to the New Vision
Following the first mechanized conflict of the First World War, artists began to reclaim the mechanisms of image-making in the contemporary industrialised world. The 1920s and 1930s was an experiemental time for photography, where unconventional techniques such as abstract photograms, photomontages and combinations of photography and graphic design suddenly flourished.
With close ties to the Bauhaus (in particular the work of Laszlo Moholy-Nagy) The New Vision aimed to look at the world through the camera lens, using it as a mirror to the reality of the everyday, and also a framing device for the documentary and experimental.
Photography soon took hold as a viable alternative to the painting of the early twentieth century. Iwao Yamawaki, a student at the Bauhaus School, incorporated the structural lines of modernist architecture, strong effects of light and shadow, and close-ups that zoom in on a single texture or repeated motif.
Further reading
Related glossary terms