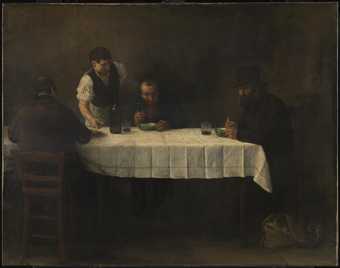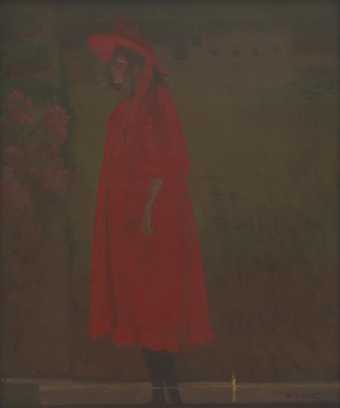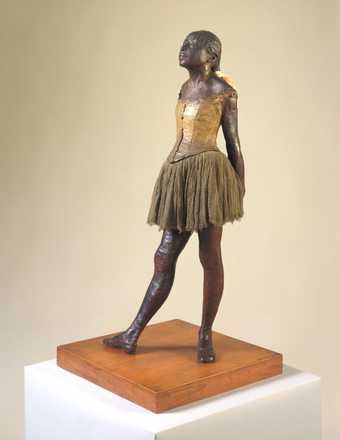 Until the nineteenth century Western art was dominated by the academic theory of History painting and High art (grand manner). Artistic conventions governed style and subject matter, resulting in artworks that often appeared artificial and removed from real life.
Then, the development of naturalism began to go hand in hand with increasing emphasis on realism of subject, meaning subjects outside the high art tradition.
The term realism was coined by the French novelist Champfleury in the 1840s and in art was exemplified in the work of his friend the painter Gustave Courbet. In practice realist subject matter meant scenes of peasant and working-class life, the life of the city streets, cafes and popular entertainments, and an increasing frankness in the treatment of the body and sexual subjects. The term generally implies a certain grittiness in choice of subject. Such subject matter combined with the new naturalism of treatment caused shock among the predominantly upper and middle class audiences for art.
Realism is also applied as a more general stylistic term to forms of sharply focused almost photographic painting irrespective of subject matter, e.g. early Pre-Raphaelite work such as John Everett Millais' Ophelia.