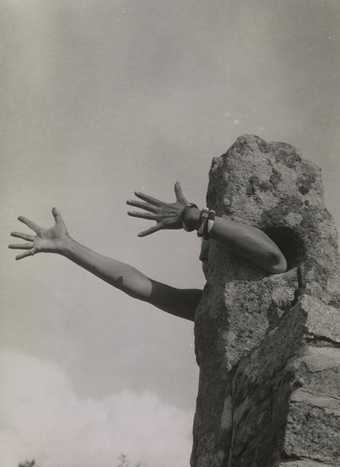 Champion and celebrate gender diversity. This resource has been devised by artist Linda Stupart in collaboration with Schools and Teachers Tate London Learning, and Gendered Intelligence. Gendered Intelligence is an organisation committed to increasing understanding of gender diversity.
The resource includes practical and safeguarding advice for teachers who want to support open and inclusive conversations about gender with young people. It offers accessible art-making activities for the gallery and classroom.
Suitable for both primary and secondary school students.

Where to start
This resource has a lot of beginnings. It is shaped by ongoing questions which can be found through exploring the activities inside. The language we use to talk about gender is constantly evolving and you may find that the young people you work with become the experts.
The resource can help support your learning in developing conversations and understanding of the topic.
Here are a few questions to get you started.
What would the world be like if you could choose to be a girl or a boy or both or neither?
Look at the glossary in the resource. What words can you add?
Top tip - Don't forget to download A is For Alien which is the accompanying student resource which informs self-led visits and student discussions.
Tweet us @tateteachers and use #ShowUABody to share your learning.
Tate is committed to inclusive practice and supports trans-positive and body-positive conversations for all.
Example activity - Find a body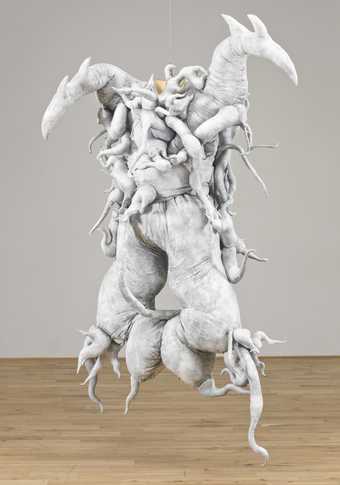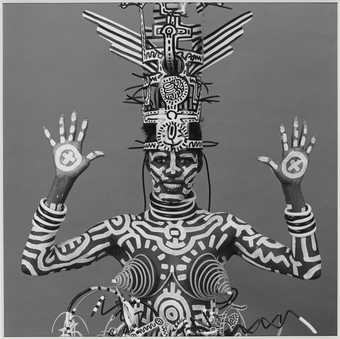 Look in a gallery, an art book, in this resource or go to Tate's website and search 'body'.
Use wigs, paper, face paint, tape, black bags, cling wrap, tinfoil, cardboard, and your expressions and movements.
How do you feel about taking on another body?
Is this like or unlike your body or your self?
Does this feel comfortable or weird?
How does this change the way you think about the artwork-body you chose?