Thank you, your support helps us champion everyone's right to art and all its benefits, stage world-class exhibitions and care for the national collection.
You are part of a very special community that underpins everything we do.

Your support is crucial in ensuring we can continue to champion the unique role of art and artists in these exceptional times, as well as sharing the best-loved and boldest works with the world and caring for the collection.

Dr Maria Balshaw
Director, Tate
1. Provide Art for all
We believe that access to art is a universal human right, so we want to make sure that everyone is able to enjoy its benefits, whether by visiting our galleries in person, or by discovering the collection and our content online. We know that not everyone has the same access to art, and we want to change that.
Each year we welcome and give the benefits of art to millions of visitors. In 2018–19 over 8.1 million people came to our galleries and almost 19 million people visited our website.
Thank you for helping us provide art for all, for free, forever.
2. Care for great works of art
Our collection is made up of around 78,000 artworks and 22,000 archive items from over 4,000 artists, which we care for with your support. Our collection care team are world leaders in developing new techniques to conserve the collection and deepen our understanding of it.
3. Grow our collection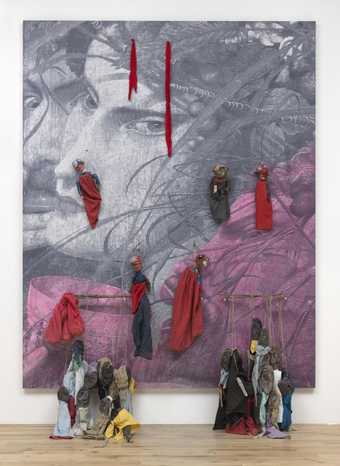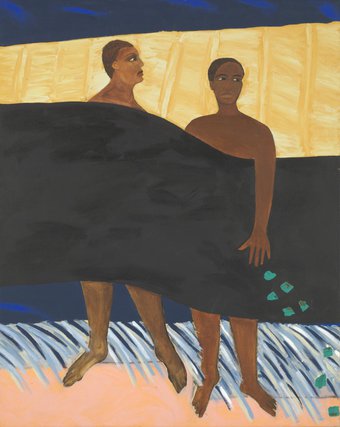 Members enable us to support artistic risk-taking and broaden our collection. Many of the works we acquired last year were directly funded by Members, allowing us to pursue our goal of growing our collections of women artists, LGBTQ+ artists, and artists of colour. This ensures that the latest and greatest art is available for all of us to enjoy.
4. Champion creativity and learning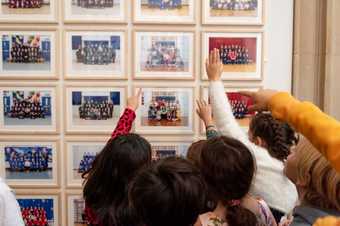 An important part of Tate's role is to encourage everyone to develop their own creative potential – from fun activities for preschoolers to in-depth talks and tours for adults.
As a Member you also help bring tens of thousands of schoolchildren to experience art in our galleries every year.
Most recently, every Year 3 pupil in London was invited to take part in Steve McQueen 's Year 3 at Tate Britain. The installation offers a hopeful and moving portrait of a generation to come, as well as connecting families across the capital with the endless possibilities art offers.
5. Share our collection widely
Beyond our galleries, Tate brings incredible art to a range of galleries around the UK so you can experience art wherever you are.