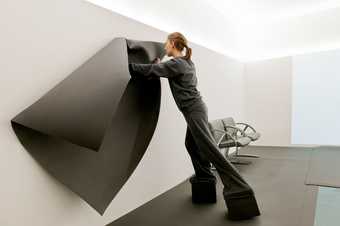 In the 1960s performance was seen as fundamentally different from the sort of art that could be collected or shown within the walls of mainstream art museums. It was live, and its ephemerality challenged entrenched notions of art based on artistic skill, medium specificity and market value. But today performance has come to be seen more as a set of strategies available to contemporary artists, one that is not inherently different from other art forms and not at all beyond the bounds of what a museum can and should present to its publics. Performance – as both live actions and repeated, captured and collected iterations – has become a major acquisition and display priority for Tate and other galleries in recent years.
Performance at Tate: Into the Space of Art explores how institutionalised concepts of art have changed in relation to recent shifts in artistic practice and how artists have responded to the possibilities offered by museums and their new spaces.
Discover how performance art has evolved and altered what we think of as art.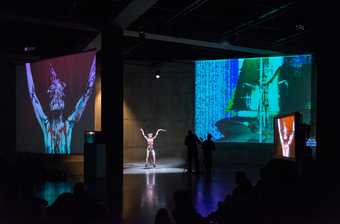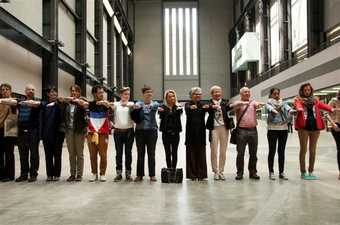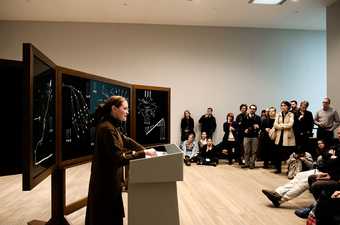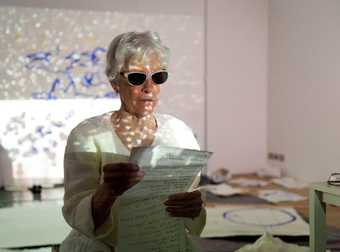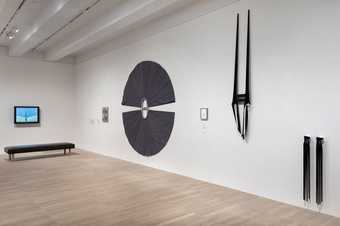 About the project
Performance at Tate: Into the Space of Art explores the history of performance art at Tate from the 1960s to 2016. Arising from a two-year research project, this major online publication offers a new appraisal of the place of performance art and performativity in the museum through essays and case studies on individual artworks and events. It also publishes for the first time audio, films and videos, photographs, museum documents and reviews drawn from Tate's Archive, showing the richness and depth of the gallery's engagement with performance.