We caught up with a few past Tate Collective contributors and asked them introduce us to someone they admire and think is 'one to watch'.
BBZ have been working with Tate Collective since 2016. Highlights include their involvement in Tate Britain's experimental co-working space, (unc)common space, and a takeover of Tate Exchange where they celebrated their community through a pop-up library, workshops and live music. Here Naeem, Tia and YoYo catch up with an up and comer who they think represents the future of the industry. Wordsmith and all-round creative Abondance Matanda uses her art to convey the stories she thinks aren't told enough. Watch the group talk about how they met, what art means to them and where they think it's headed.
Directed by filmmaker Nadira Amrani, this is the third of our series of Artist Meets films, showing conversations between old and new Tate Collective friends.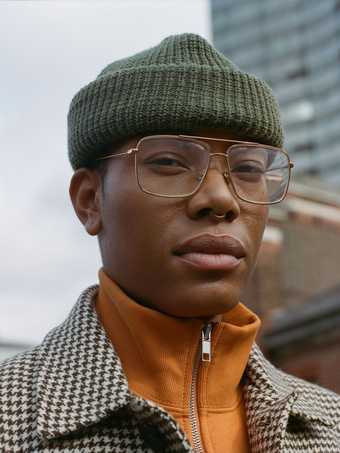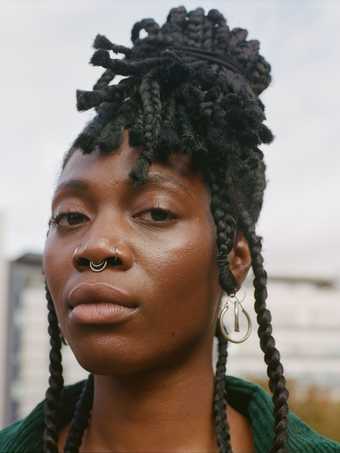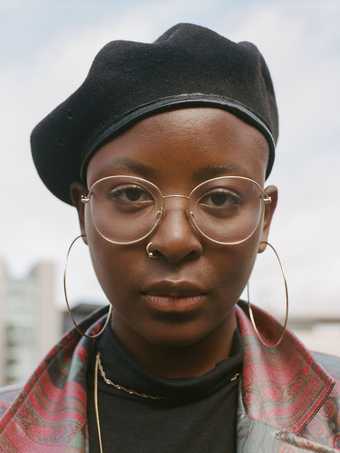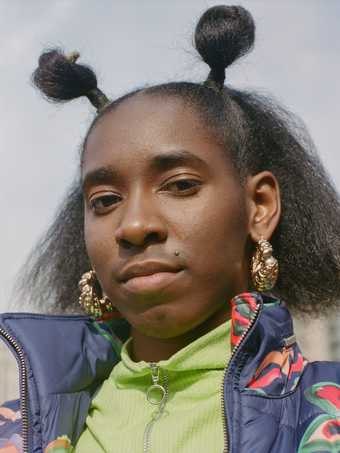 Who is your one to watch?
We will be asking Tate Collective for suggestions on who we should be working with in 2019 and beyond.
Sign up for your free account to be first to know about how to have your say.