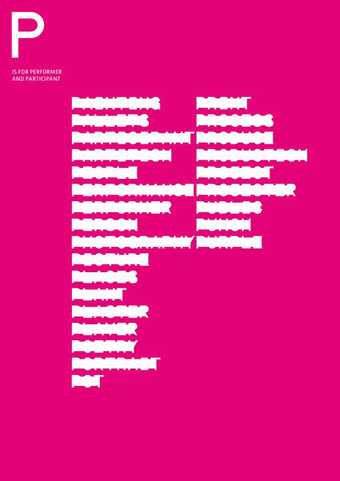 This resource aims to:
Extend and deepen student learning in the gallery through meaningful encounters with art and artworks
Support conversation through looking, thinking and participating
Engage students with art and artworks through contemporary artists' practice
We trust teachers' expertise to adapt the resources according to their group's ability. Have fun and experiment with the resource. Activities can be broken down or expanded.
We suggest teachers use the questions in the resources to help frame group discussion – this could be a whole group, smaller groups or in pairs. There are no wrong answers.
HOW DO YOU USE THIS RESOURCE?
Individually move freely around the gallery and as you move shout out what you see, feel, hear and smell (yes, it's ok to talk loudly in the gallery!)
Gather into small groups for small discussions. What is a list? Can images be lists? Can sounds be lists?
Find artworks in the display that look, feel or operate as lists and create a list of your own
Consider the list and present it: perform it, make a drawing, poem or manifesto of it, record it in some way
Come together as a group and have a group discussion
If you have additional questions about the resource, how to use this resource with a school group or if they are interested in other resources please contact the Schools & Teachers team.
About this activity
This activity was devised in response to the Performer and participant display by artist Shepherd Manyika. Echoing a number of artworks in the display that appear as lists, Shepherd shares a core process for his practice, list-making, as a strategy to explore new spaces and create artworks.