Take time out for a little refreshment at the Café at Tate St Ives, located on the top floor of the gallery
Enjoy spectacular views over the old town and the Atlantic Ocean, featuring a rooftop terrace open during the warmer weather.
The café is open for both hot and cold drinks along with a selection of locally sourced cakes. Our lunch menu is available from 12.00 until 15.00 each day.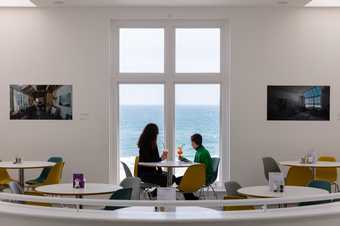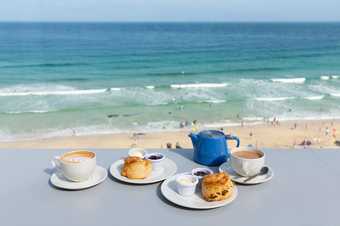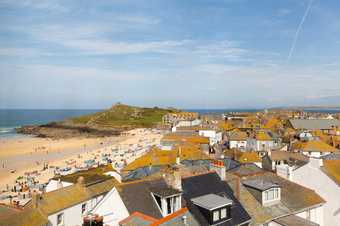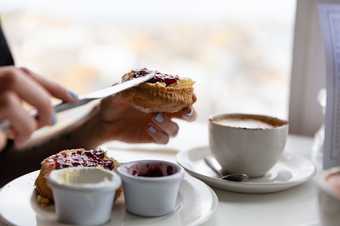 all photos: © Rikard Österlund