Featuring works from 1861–1967 relating to lesbian, gay, bisexual, trans and queer (LGBTQ) identities, the show marks the 50th anniversary of the partial decriminalisation of male homosexuality in England. Queer British Art explores how artists expressed themselves in a time when established assumptions about gender and sexuality were being questioned and transformed.
Deeply personal and intimate works are presented alongside pieces aimed at a wider public, which helped to forge a sense of community when modern terminology of 'lesbian', 'gay', 'bisexual' and 'trans' were unrecognised. Together, they reveal a remarkable range of identities and stories, from the playful to the political and from the erotic to the domestic.
With paintings, drawings, personal photographs and film from artists such as John Singer Sargent, Dora Carrington, Duncan Grant and David Hockney the diversity of queer British art is celebrated as never before.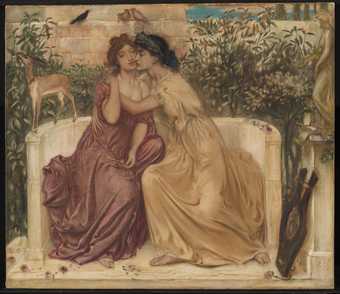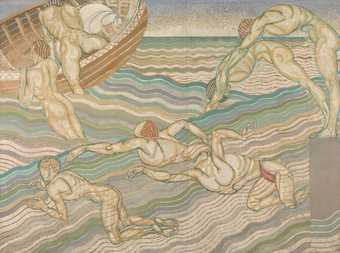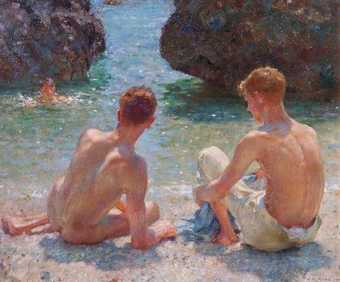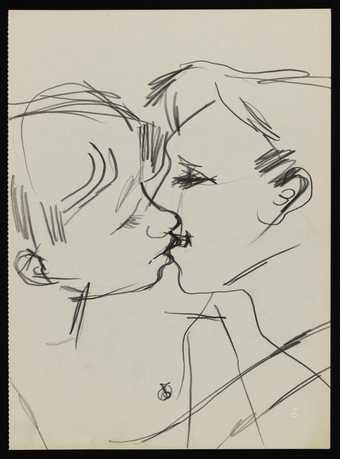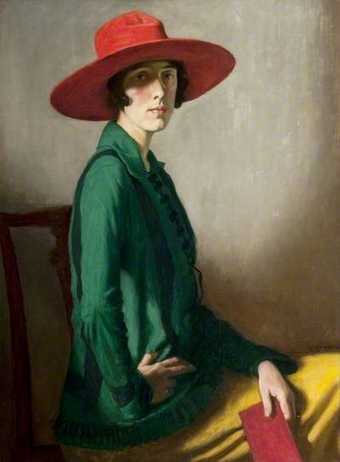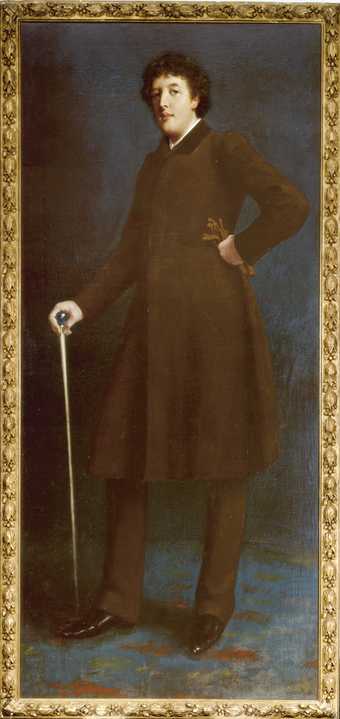 Why is the word 'queer' used in the exhibition title?
Queer has a mixed history – from the 19th century onwards it has been used both as a term of abuse and as a term by LGBT people to refer to themselves. Our inspiration for using it came from Derek Jarman who said that it used to frighten him but now 'for me to use the word queer is a liberation'. More recently, of course, it has become reclaimed as a fluid term for people of different sexualities and gender identities. Historians of sexuality have also argued that it is preferable to other terms for sexualities in the past as these often don't map onto modern sexual identites. In addition to carrying out audience research, we took advice from Stonewall and other LGBT charities and held focus groups with LGBT people. The advice from all of these sources was overwhelmingly that we should use it. While we tried other titles, no other option captured the full diversity of sexualities and gender identities that are represented in the show.
Text provided by Clare Barlow, curator of Queer British Art.