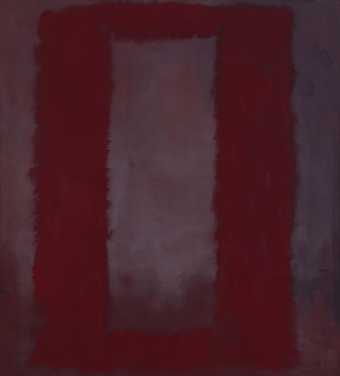 In 1988 Tate Liverpool opened its doors for the very first time with a memorable display of Mark Rothko's The Seagram Murals. Over 20 years later the series will make a welcome return to the gallery. From 2 October 2009 – 21 March 2010 Tate Liverpool's ground floor gallery will be transformed into an emotive display of these nine significant paintings – the walls will be painted grey according to Rothko's specifications and atmospheric lighting will enhance the dramatic qualities of the works.
Perceived, as the artist intended, in reduced light and in a compact space, the subtlety of the layered surfaces slowly emerges, revealing the solemn and meditative character of the works-one not to be missed.
This display is presented in conjunction with the Tate collection display DLA Piper Series: This is Sculpture.