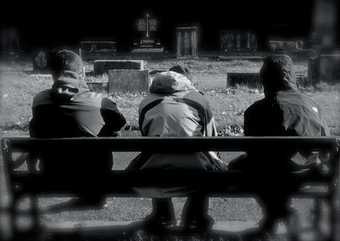 Working in collaboration with artist, photographer and filmmaker Joann Kushner, Welcome to My World is an exhibition of work by young people from three areas of Liverpool. Their work explores issues relating to their lives and communities, drawing inspiration from Art Turning Left and Keywords: Art, Culture and Society in 1980s Britain.
Look out for performances by young performance poets taking place within the exhibition.
Welcome to My World is part of Circuit, a national programme connecting 15–25 year-olds to the arts in galleries and museums, led by Tate and funded by the Paul Hamlyn Foundation.