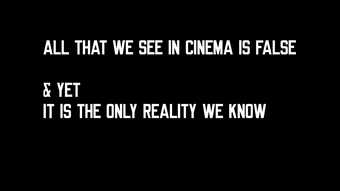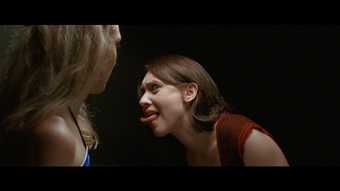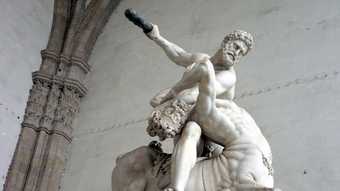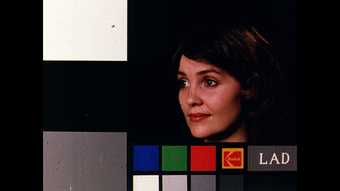 The exhibition of a film is a multidisciplinary project which brings together visual artists, filmmaker, musicians, performers, choreographers and writers around the question: can we consider an exhibition in the form of a film? The film as exhibition site is at the center of this experimental project, both curatorial and cinematographic. Working the constraints intrinsic to the feature-length film, the exhibition of a film can be considered an exhibited film, the film of an exhibition or a filmed exhibition. 
Watch the trailer
[widgets:ws-brightcove-exhibition-of-a-film-trailer]
The screening will be followed by a discussion with curator Mathieu Copeland, performance and composer Susan Stenger, performance and musician Cosey Fanni Tutti and Tate Modern curator Andrea Lissoni.
The exhibition of a film 2014, video, projection, colour, sound, 100 min
The exhibition of a film, with Mac Adams, Fia Backström, Robert Barry, Erica Baum, Stuart Brisley, Jonathan Burrows, Nick Cave, David Cunningham, Philippe Decrauzat, Peter Downsbrough, Maria Eichhorn, F.M. Einheit, Tim Etchells, Alexandre Estrela, John Giorno, Sam Gleaves, Kenneth Goldsmith, Myriam Gourfink, Karl Holmqvist, Marie-Caroline Hominal, Myriam Lefkowitz, Franck Leibovici, Benoît Maire, Charles De Meaux, Karen Mirza & Brad Butler, Ieva Miseviciuteė, Meredith Monk, Charlotte Moth, Phill Niblock, Deborah Pearson, Vanessa Place, Michael Portnoy, Lee Ranaldo, Lætitia Sadier, Laurent Schmid, Leah Singer, Mieko Shiomi, Susan Stenger, Sofia Diaz + Vítor Roriz, Kasper T. Toeplitz, Daniel Turner, Cosey Fanni Tutti, Alan Vega, and Lawrence Weiner.An exhibition by Mathieu Copeland 
Dramaturgy by Tim Etchells
Original scores enacted by Nada Gambier, Wendy Houstoun and Jerry Killick with Lucy McCormick and Jennifer Pick
Editor Pascale Alibert
Sound Design & Mix Philippe Ciompi
Director of Photography Tom Wright
A Production Of the Head – Genève, with The Support Of The Fonds Stratégique De La Hes-So