Led by Argentinian artist Martin Cordiano with BalinHouseProjects, House Taken Over explores how the development of systems of measurement in the UK was established by monarchs using their own bodies as an official reference.
Drop in throughout the weekend to explore space and measurement across three hubs of artist-led activities – performance, printing and sculpture.
This event is programmed by Freelands Foundation a Tate Exchange Associate.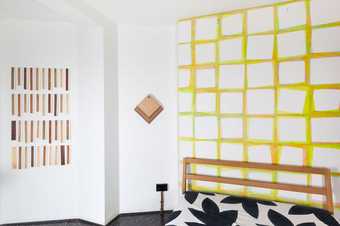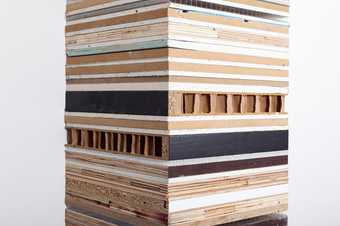 About Freelands Foundation
Freelands Foundation is a charitable foundation focused on art and education inititaives.
They aim to support the broad arts ecosystem, over time affording many artists and organisations greater opportunities to create and to inspire, while advancing education from the ground up, enabling young people to actively engage with this creation and inspiration.
About BalinHouseProjects
BHP is an artist-run, not-for-profit space by artist Eduardo Padilha at his flat in Balin House, Tabard Gardens North Estate in London. It provides space for exhibitions, dialogue and platform for connection with other artist-run spaces and organisations. It also creates an opportunity for the Estate's residents to experience contemporary art of a professional and international standard, locally and in a familiar environment.