How is protest related to culture?
How is home a site of cultural production?
How can the internet and its networked communities give rise to representation?
Hear from writer and poet Abondance Matanda, artist and curator Hamed Maiye and sound artist, activist and youth worker Hannah Kemp-Welch. They will explore representation and the production of new emerging cultures in cultural, communal and personal spaces today.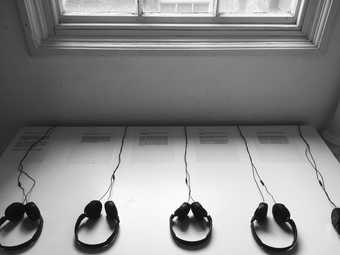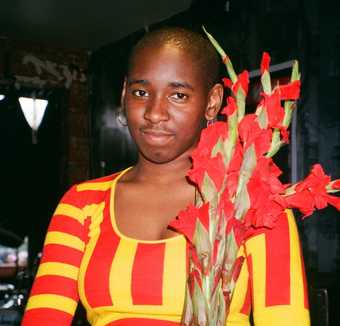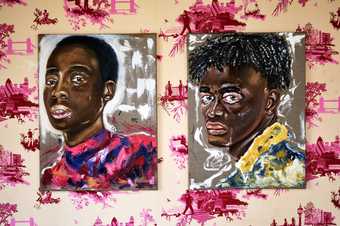 Where does culture happen? is part of TENT x Tate, a week-long project at Tate Modern exploring the communal and personal spaces where cultural production happens.