Wifredo Lam's distinctive style shook the assumptions of western Modernism. His distinctive paintings introduced the symbolism of his Cuban roots and defined a new way of painting for a post-colonial world. As he travelled in Europe and North and South America, he was a witness to twentieth century political upheaval – including the Spanish Civil War, the evacuation of artists and intellectuals from France with the onset of World War II, and the new Cuba borne of the Revolution.
Born in Cuba in 1902, Lam's mother was of Spanish and African heritage, and his father was Cantonese Chinese. After eighteen years in Europe, Lam returned to Cuba and rediscovered the local African traditions that transformed his work. Closely connected to movements such as Cubism and Surrealism and artists and writers such as Pablo Picasso, André Breton, Asger Jorn, Lucio Fontana and Aimé Césaire, his unique work spans continents and traditions.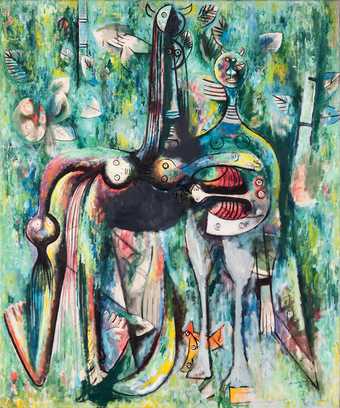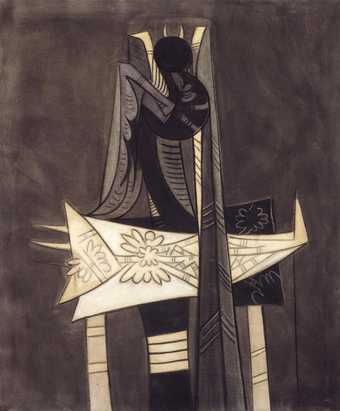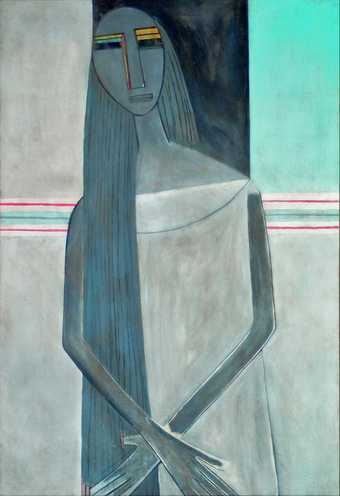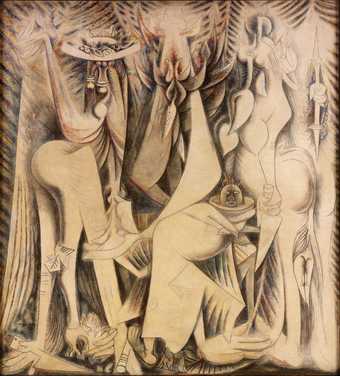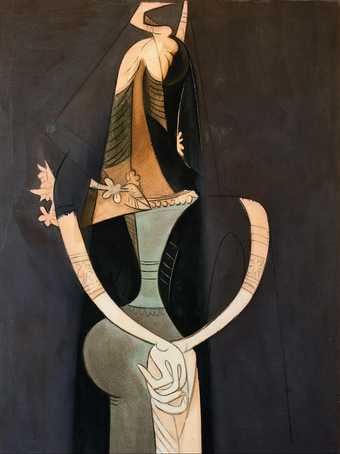 Throughout his long career, his work addressed themes of social injustice, nature and spirituality, that challenged prevailing attitudes held by western artists about other cultures.
His work continues to bring a historical perspective to contemporary issues. This exhibition celebrates Lam's life and work and confirms his place at the centre of global art history.
Exhibition organised by the Centre Pompidou, Musée national d'art moderne, Paris, in collaboration with Tate Modern, London, and the Museo Nacional Centro de Arte Reina Sofia, Madrid