An Eskimo sticks a finger in the ground and discovers a hole, a flood, a super duper crisis.
Do not think badly of the Eskimo, do not blame them or punish them
they have not created the flood,
Neither did they make it happen, nor were they the cause of it in any way
All they did was to discover the flood and inform the world about it.   
Excerpt from The World is Flooding performance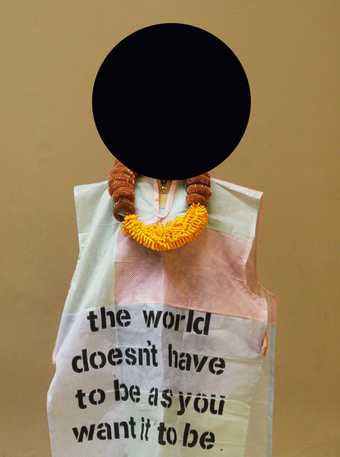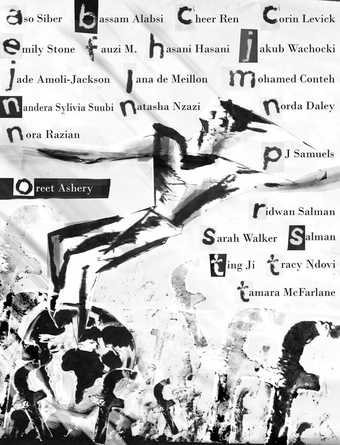 The World is Flooding is a performance based on Mystery Bouffe, a Mayakovsky play written in 1921 for the anniversary of the 1917 Russian revolution. Over several months artist Oreet Ashery worked with a group of participants to write, produce, and direct a performance. The elements of the performance are influence by Russian futurism, including Malevich's set designs for Victory Over the Sun and Zaum poetry.
The absurd emerges as a continuous theme throughout the performance, where we are confronted with the absurdity of politics, of the language of administration and power, and of  class and socially based biases. 
The performance includes specially made costumes, banners and a zine produced over the course of the workshops.