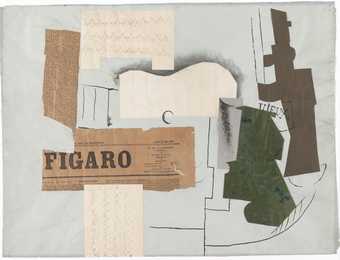 The use of mixed media began around 1912 with the cubist collages and constructions of Pablo Picasso and Georges Braque, and has become widespread as artists developed increasingly open attitudes to the media of art. Essentially art can be made of anything or any combination of things.
Mixed media vs. multi-media
What is the difference between mixed media and multi-media artworks? While both terms describe artworks that are made using a range of materials, multi-media is generally used to define an artwork that uses or includes a combination of electronic media, such as video, film, audio and computers.