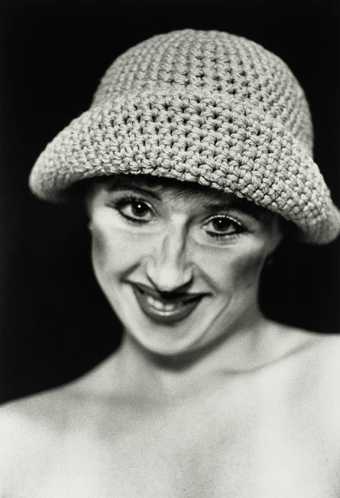 Cindy Sherman takes pictures of herself that make us feel unsettled. For Cindy the 'selfie' is not about looking good: it is a way of making you think.
Sherman grew up in Long Island, New York. She was much younger than her four siblings and often felt left out. This led to her habit of dressing up as someone else:
I thought: if you don't like me like this maybe you will like me like this? With curly hair? Or like this?
As an art student she would dress up for parties as a man, a pregnant woman or a television star. Now, she transforms herself into characters for her highly sought-after photographs. Her most famous series is sixty-nine black-and-white self-portraits called Untitled Film Stills casting herself as a woman in a variety of settings familiar from movies of the 1950s and 1960s. The expressions and poses often make her look lonely, uncertain or vulnerable. They draw attention to the ways women have been depicted in film and television. Photographs carry all sorts of unspoken messages, and Sherman makes us aware of that.
Horror is her favourite genre, and she often uses its creepy imagery. With vivid colour and special effects, she can equally disturb you as a garish clown or a dark character from an imagined fairy tale. By using herself as a model, she always raises the question of what is fake and what is real. In the process she has become one of the world's most influential contemporary artists.
To learn more about Sherman, we asked the artist about her art and advice for other artists ...
Who was your role model growing up?
To a certain extent, it was just women I'd see in the media, actresses in movies, mums on TV, women in magazines or the Sears, Roebuck catalogue. My mother was too, I suppose, but she was an older mum when she had me, so I think I really looked to the younger women in the media.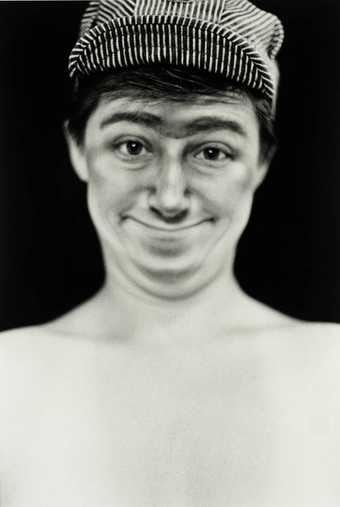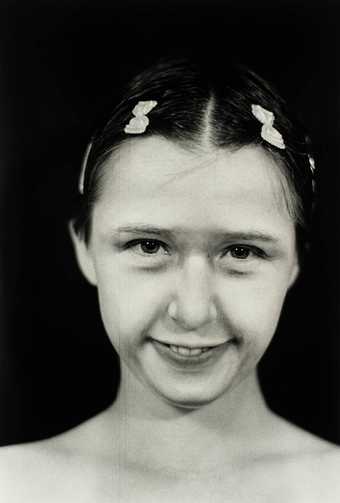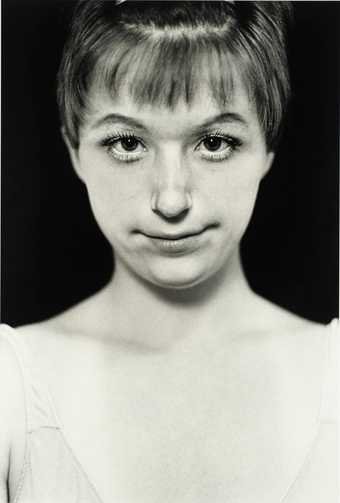 What are your three top tips for becoming an artist?
Try to forget everything you learned about making art.
Find a group of like-minded artists or creative people to hang out with.
Take chances with what you do, make things that no one but you will ever see, unless it turns out so good you want to share it.
If you weren't an artist, what would you be?
A gardener, farmer or I'd have a thrift store.
Why do you make art?
It's my life and it's what I'm most passionate about. And it's fun!
What's the best piece of advice you've ever been given?
Find inspiration in reading (I'm a terrible reader)!
What were your favourite subjects at school?
Art and maths.
This interview is an extract from The Bigger Picture: Women Who Changed the Art World by Sophia Bennett and Manjit Thapp. Text © Sophia Bennett and Interview © Cindy Sherman