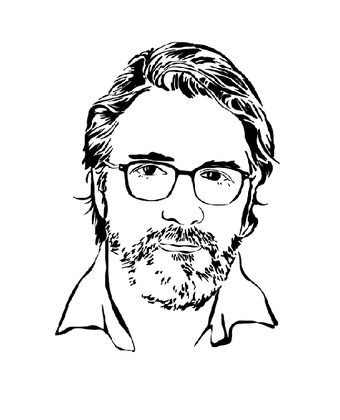 Olafur Eliasson has changed what it means to be an artist. His work straddles architecture, ecology, food, education, sustainability, climate change, perception and collective activity. This may sound very serious, but there is a sense of wonder that runs through his work which helps explain why it speaks to so many different people all around the world. From his childhood in Iceland to his unlikely passion for breakdancing, his fascination with weather to the climate change activism that's inspired world leaders, Tate curator Mark Godfrey talks us through Eliasson's enduring influence.
For the Yes, but why? article series we teamed up with WePresent to tell the stories of Eliasson and four other game-changing artists. Here we chose three quotes from the article to give you some insight into his world.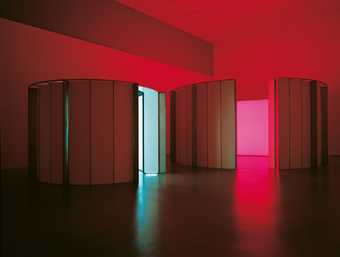 1. He wants you to see how it works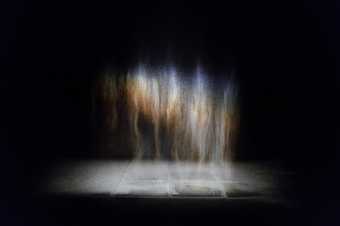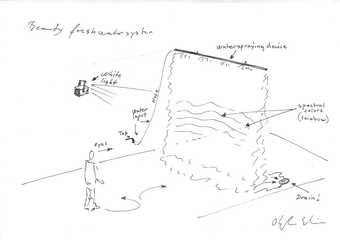 2. He changed art forever with The weather project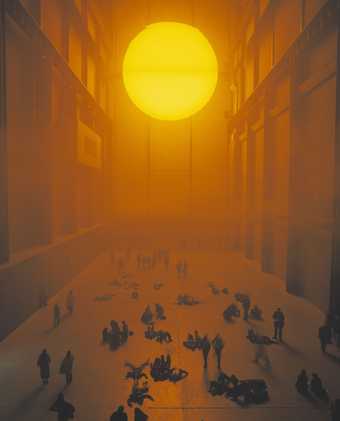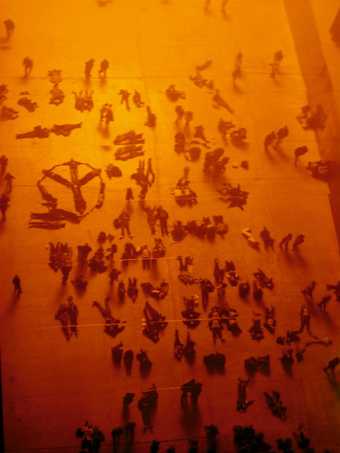 3. He is keen for his art to address climate change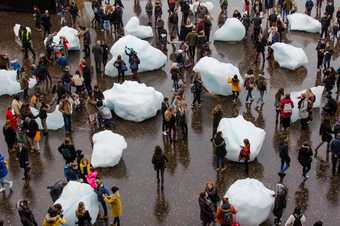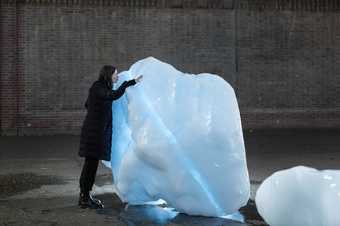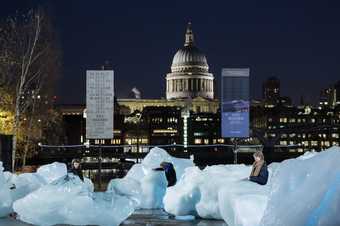 This is based on an interview between Maisie Skidmore and Tate curator, Mark Godfrey for story-telling site WePresent.