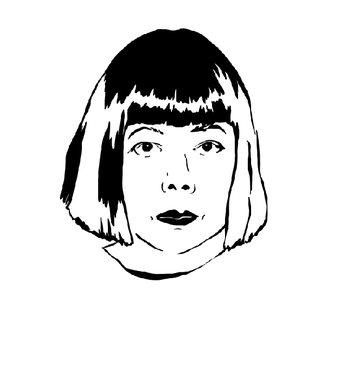 Japanese artist Yayoi Kusama is a phenomenon. Through her talent, determination and vision she's spent eight decades taking on the white, male art establishment – and winning. In recent years her work has found a huge new audience in her international exhibitions and on social media, from her celestial Infinity Mirrored Room installations to her expansive dot paintings.
But there's much more to her than that. And though she's reinvented herself and her art on several occasions, as curator Katy Wan explains, one of her main goals has always been to inspire joy and happiness.
For the Yes, but why? article series we teamed up with WePresent to tell the stories of Kusama and four other game-changing artists. Here we chose three quotes from the article to give you some insight into her world.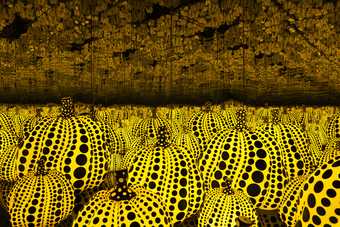 1. She revolutionised New York's male-dominated art scene
New York in the late 1950s was not a welcoming place for a young, female Japanese artist but Kusama was unstoppable. In the late 1960s she established Kusama Enterprises, her own line of dresses and textiles. This was an exercise in self-branding, based around the dots for which she was already well-known. Kusama saw that through fashion, she could reach far more people.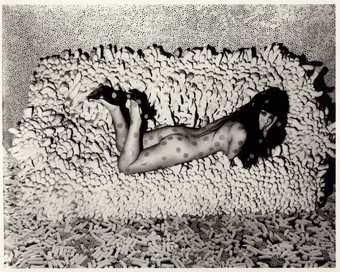 2. She knows how much we love to look at ourselves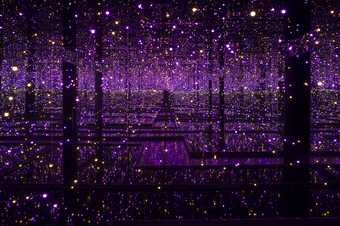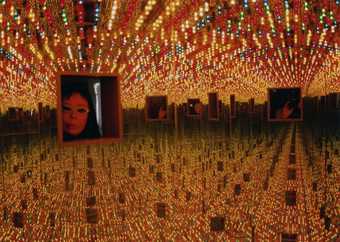 3. She paved the way for some of art's best-known names

In New York Kusama was part of an important network of artists who were redefining what art could be. She was a close friend of Joseph Cornell and Donald Judd (whose studio was just above hers, and who was one of her first US collectors), and a contemporary of Andy Warhol and Claes Oldenburg.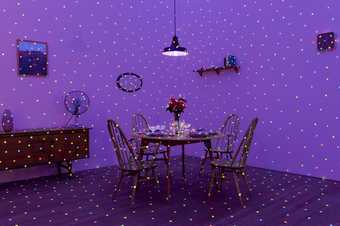 This is based on an interview between Maisie Skidmore and Tate curator, Katy Wan for story-telling site WePresent.