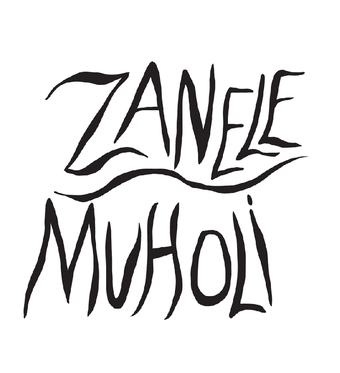 Zanele Muholi is rewriting visual history and challenging the way we think about art. The Black, queer, non-binary activist (who uses the pronouns they/them/their) documents the disconnect at the heart of South African society – where marginalised communities face violence, prejudice and bigotry despite the country's liberal reputation.
Their work is bold and confrontational but also tender, beautiful and loving, from self-portraits that explore themes of Blackness and selfhood, to intimate photographs of LGBTQIA+ people of colour.
Tate curator Kerryn Greenberg explains how and why Muholi's work is so significant.

For the Yes, but why? article series we teamed up with WePresent to tell the stories of Muholi and four other game-changing artists. Here we chose three quotes from the article to give you some insight into their world.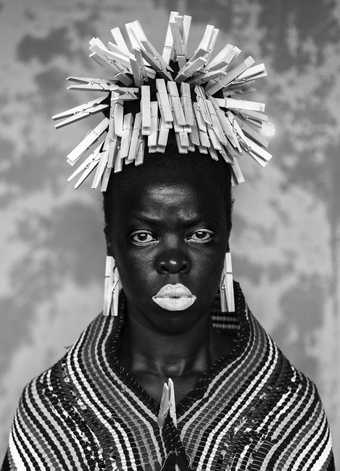 1. Their work paints a new picture of lesbian, trans and gender non-conforming identities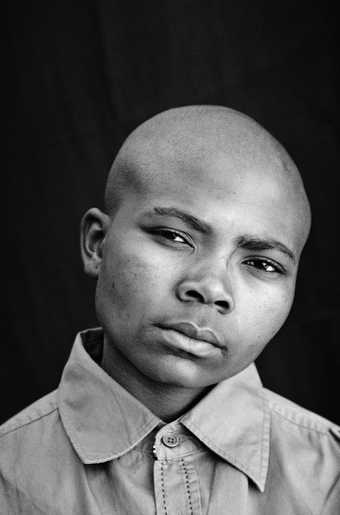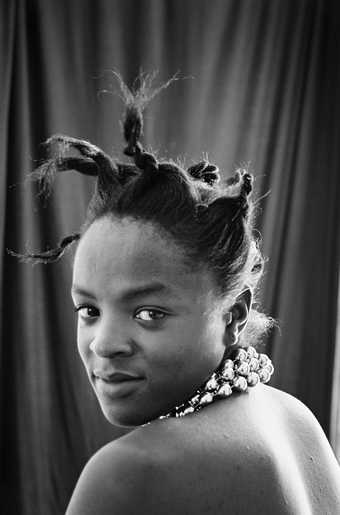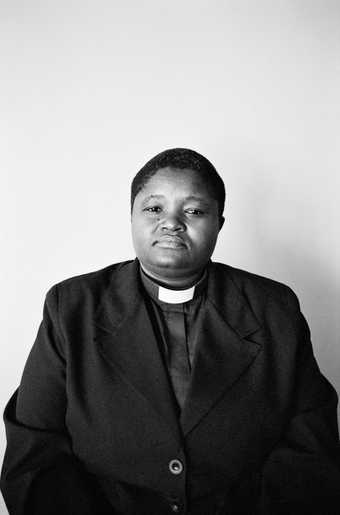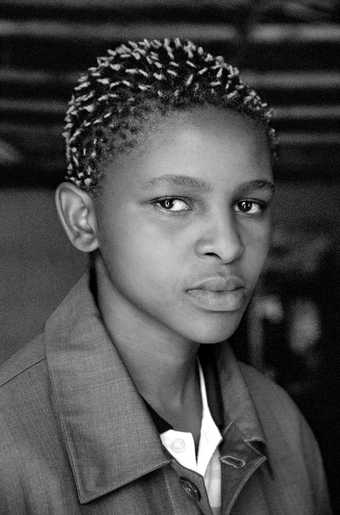 2. They create powerful self-portraits shot around the world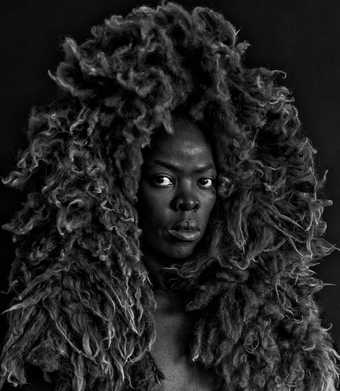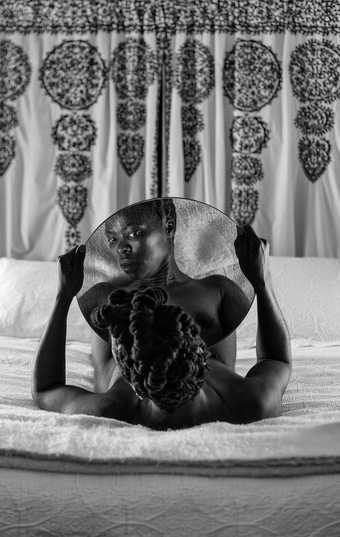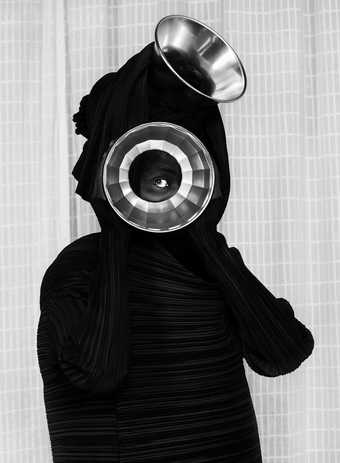 3. Their practice is about inner and outer beauty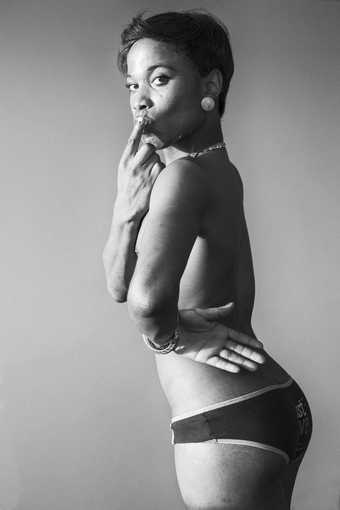 This is based on an interview between Maisie Skidmore and Tate curator, Kerryn Greenberg for story-telling site WePresent.