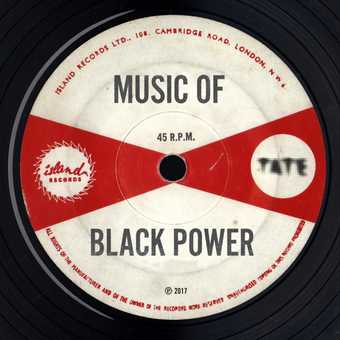 The American Civil Rights Movement of the 1950s and 60s called for equality between all Americans. But, although legal rights were gained, Black Americans continued to face injustice. The phrase 'Black Power' was born from the need to revolt against their treatment as second class citizens. It was adopted by activist groups, such as the Black Panthers, as a way of collectively combatting white oppression.
Here Darcus Beese OBE, President, Island Records and son of prominent British Black Panther activists, Darcus Howe and Barbara Beese, explains why music was critical to this movement and shares a selection of tracks which reflect this.
I was lucky to grow up in a home where the politics of the Black struggle was discussed morning noon and night and as a result I am very politically aware. At Island Records we have always sought out artists who share that commitment to truth in art, to an understanding of the struggle, not just in the political sense, but in our everyday lives. I believe music and politics can combine to become a powerful force for change and for good. Like my dad always said 'I'm not a member of Renegades, I am a Renegade'.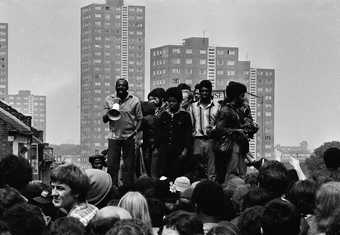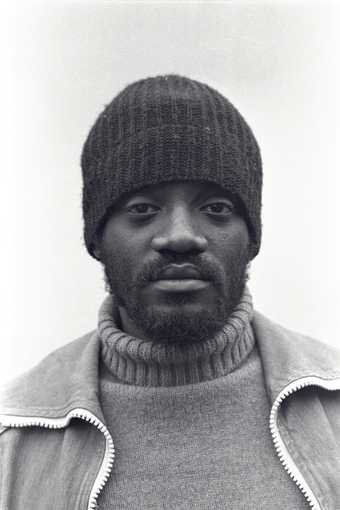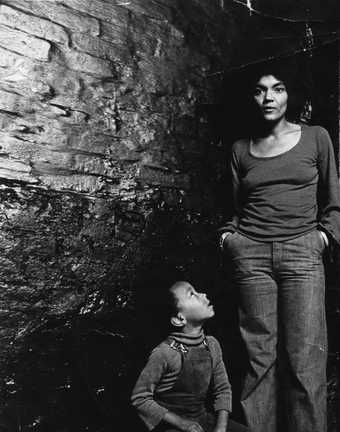 This is a deeply personal playlist. Music I come back to. Music of the struggle. From Bob Marley, one of most inspirational and influential artists in music, to the poetry of Linton Kwesi Johnson, to the genius and humanity of Stevie Wonder, to a politically conscious young Londoner named George the poet. All of these important songs shine a light on the struggle.